President Trump's beliefs about the pandemic are diametrically opposite to that of White House coordinator Deborah Birx. So, unsurprisingly, when Birx sounded the alarm about the way things were heading in regard to the COVID-19 outbreak, she was rebuked for being "pathetic."
"So Crazy Nancy Pelosi said horrible things about Dr. Deborah Birx, going after her because she was too positive on the very good job we are doing on combatting the China Virus, including Vaccines & Therapeutics. In order to counter Nancy, Deborah took the bait & hit us. Pathetic!" tweeted Trump.
Throwing in a bit of context; Birx currently stands in a rather tricky spot as both Trump and Pelosi are irked by her recent statements. Pelosi argued that she found it rather unacceptable for Birx to not stand up to Trump as he continues to make sweeping statements about his administration's contribution towards tackling the pandemic. This was said during a time when Birx seemed oddly optimistic about the Unites States recovering from the outbreak.
Pelosi alleged that she was hugely disappointed in Birx for not stepping in and correcting the president on his faulty claims – be in his faith in the scientifically unbacked hydroxychloroquine, vaccine development, or how the country was faring in terms of flattening the curve.
On the other hand, Trump is triggered by how Birx allegedly "took the bait" and offered an opposing stance on the outbreak by calling it "extraordinarily widespread."
"What we are seeing today is different from March and April. It is extraordinarily widespread," said Birx to CNN, adding that the pandemic was ravaging urban and rural areas of the country.
Just then, during a White House news conference Monday evening, Trump revealed that he had a conversation with Birx in his office and told her he thought the country was "doing very well" in terms of handling the global health crisis. Trump however accused Pelosi of trying to take advantage of Birx while "treating her very badly."
The 64-year-old physician however seemed to be unfrazzled by the ongoing criticism surrounding her. Birx maintained that while she has "tremendous respect for the speaker (Pelosi), she admitted to being rather blunt in her assessment of the novel coronavirus. "I have never been called Pollyannish or non-scientific or non-data-driven," she said, during an interview with CNN.
"And I will stake my 40-year career on those fundamental principles of utilizing data to really implement better programs to save more lives," she added.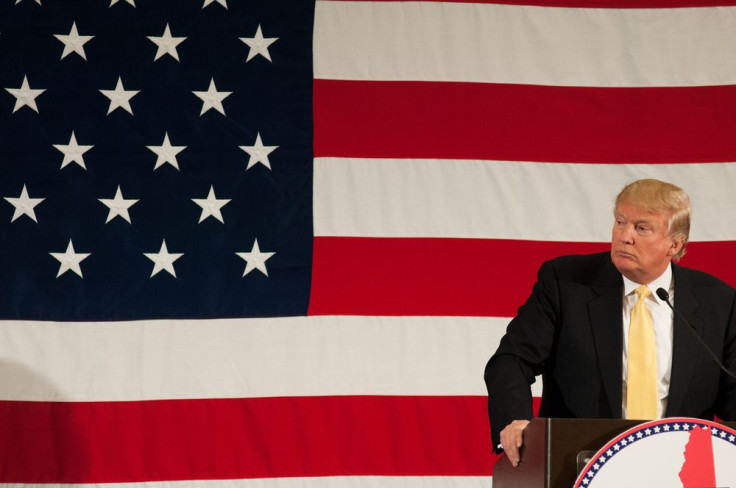 © 2023 Latin Times. All rights reserved. Do not reproduce without permission.