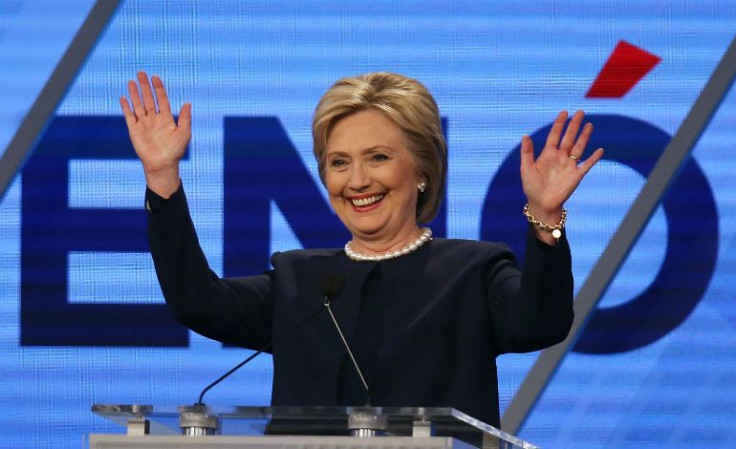 During Wednesday night's Democratic debate, Jorge Ramos confronted Hillary Clinton over her email scandal, asking her if she would drop out of the race for her party's nomination if she were indicted."If you get indicted, will you drop out?" Ramos asked her. Clinton refused to answer the question, "oh, for goodness, it's not going to happen. I'm not even answering that question."
Would Hillary Clinton drop out of the race if she was indicted over her emails? Here's what she said. #DemDebate

Posted by Jorge Ramos on Wednesday, 9 March 2016
After she dodged the question, Ramos continued grilling her whether she had been given permission to use a personal e-mail account for her State Department communications."It wasn't the best choice, I made a mistake," Clinton said. "It was not prohibited. It was not in any way disallowed and, as I've said and as now has come out, my predecessors did the same thing and many other people in the government." Hillary affirm that "she's not concerned about the email issue," adding that "democrats shouldn't be concerned, either."
© 2023 Latin Times. All rights reserved. Do not reproduce without permission.