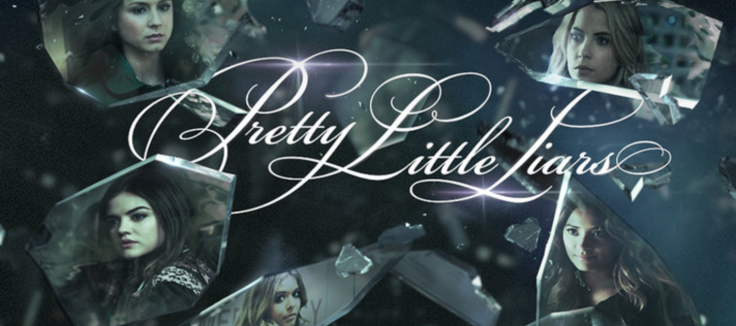 The premire of season six of "Pretty Little Liars" is only a week away but we are already moving on to episode two! Thanks to a recent reveal we have the episode description for the second installment "Songs of Innocence."
According to Wetpaint the synopsis for episode two "Songs of Innocence" reads: "The girls may have gotten out of the Dollhouse but what happened to them during their time of captivity has lasting effects. With worried loved ones watching over them, the PLLs are home and trying to heal, with not much success. Even with suspected tormentor Andrew in custody, Aria, Emily, Hanna and Spencer fear they are far from safe. Meanwhile, Alison must deal with her past indiscretions and her notoriety around Rosewood."
The biggest takeaway here is that the girls are out of the dollhouse by episode two! We're assuming they got out by the end of the premiere episode but it could have happened earlier than that. We also notice that the Academic Decathlon champ Andrew (Brandon Jones) is in custody as the Liars "suspected tormentor," but we know that he's not "A"/Charles as he was out and about in Rosewood when Charles was at the dollhouse tormenting the girls. Furthermore, we can't help notice that Mona (Janel Parrish) isn't mentioned in the synopsis. Is she still in the dollhouse? Was she left behind?
"Pretty Little Liars" season six will premiere Tuesday, June 2 at 8 p.m. on ABC Family.
© 2023 Latin Times. All rights reserved. Do not reproduce without permission.