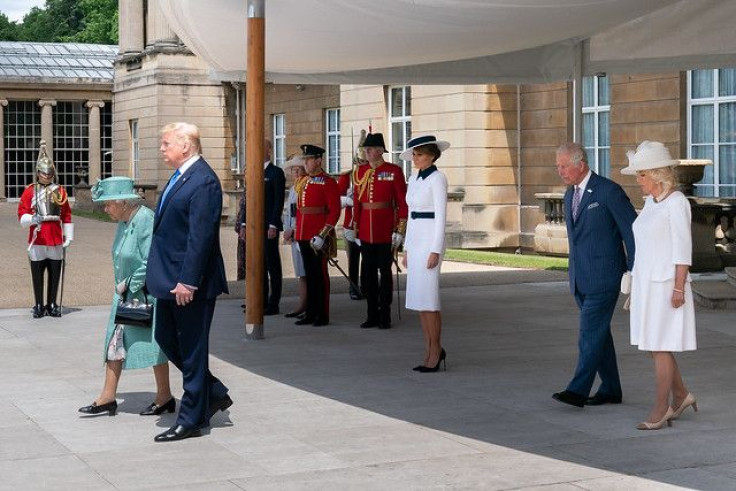 Donald Trump is all set to visit the UK next week. However, Prince Andrew, who had a hand in Trump's state visit to the UK, has been prohibited from meeting him. This decision was taken after the appalling interview Prince Andrew gave regarding his friendship with Epstein.
Buckingham Palace revealed that all senior members of the royal family, who are available would join the Queen in welcoming President Trump and the other NATO leaders who will be in London on Tuesday for a summit. This is Trump's second visit to the UK, the first one was in June where he was the guest of honor of the state banquet at Buckingham Palace.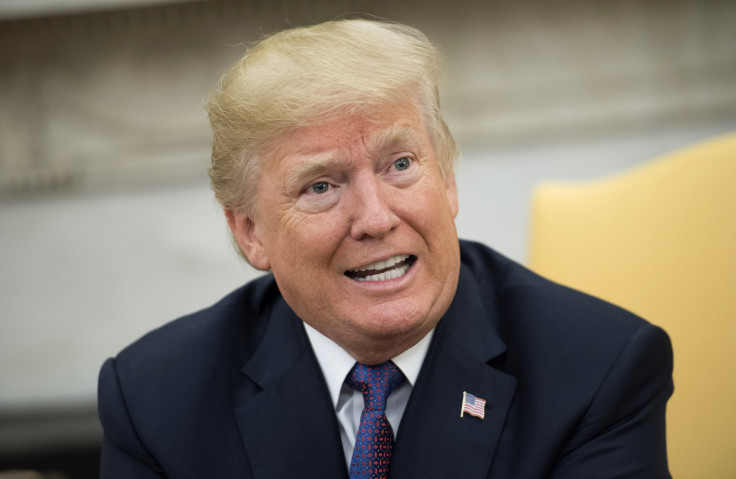 The Queen, Prince Charles and Camilla will first receive the leaders and their partners. They will then be joined by Kate Middleton, Prince Edward, the Duke and Duchess of Gloucester, Princess Royal, and Princess Alexandra at an evening reception, which will be held in the staterooms of the Buckingham Palace, reports DailyMail.
Those missing from the action are the Sussexes, who are on a break from their royal duties and the Countess of Wessex, as she has to attend another official engagement that night. Prince William will also not be seen because he is visiting Kuwait and Oman, between December 1 and December 4.
The visit comes in the wake of the Epstein scandal, where Prince Andrew didn't seem very sympathetic towards Jeffery Epstein's victims. He was harshly criticized for this move and also because he went to meet the sex offender after he was released from prison to break their friendship, as he considered it to be "honorable."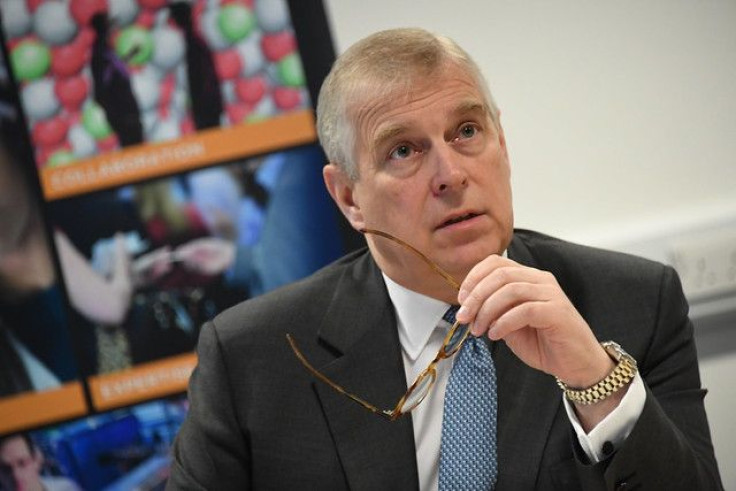 This move led to Prince Andrew getting sacked from his royal duties and has been abandoned by his several charities and benefactions.
Prince Andrew also faces more distress in what seems to be like a disturbing interview with Virginia Roberts on BBC's Panorama on Monday. She is one of Jeffery Epstein's victims who had also accused the prince of having sex with her three times when she was just 17-years-old. However, Prince Andrew has always denied any wrongdoing.
© 2023 Latin Times. All rights reserved. Do not reproduce without permission.