As both Prince Charles and Camila, Duchess of Cornwall were announced on Monday, April 11, to be visiting Canada this year due to the Platinum Jubilee celebrations of Queen Elizabeth II, many believe that it is possible that both of them could visit his son Prince Harry's family in the U.S.
The 3-day royal tour of Canada will happen sometime in May, and will reportedly encompass Canadian territories such as Newfoundland and Labrador, the National Capital Region and the Northwest Territories, according to CTV News.
The mood regarding the upcoming royal tour appears to be more positive than the 8-day tour undertaken in the Caribbean by Prince William and his wife Kate, where, among other things, Jamaica announced its intent to become a republic and remove itself from the British Commonwealth, CBC News reported.
"They will have the wonderful opportunity of seeing first-hand the diversity and kindness of Canadians and the beauty of our abundant natural landscapes that make us proud to call our country home," Prime Minister Justin Trudeau said.
"This visit is a chance for us to showcase the evolution of our country, our diverse and inclusive society, as well as the resilience of Indigenous communities," Governor-General Mary Simon said.
After the announcement of the royal tour, many began to speculate if Prince Charles and Camila will take the time out of their busy schedules to visit his son Prince Harry and his family, which would be the first time they would see the complete family again since Harry's move to the U.S. in 2020, according to the News International.
A visit to Harry's Montecito residence in California would be significantly out of the way for Charles and Camila; however, if it does transpire, it would be the first time that Harry's father would meet his granddaughter Lilibet, who was born in 2021.
Neither Prince Harry nor the royal offices of Prince Charles have made a statement in regards to a possible visit between the two royal family members.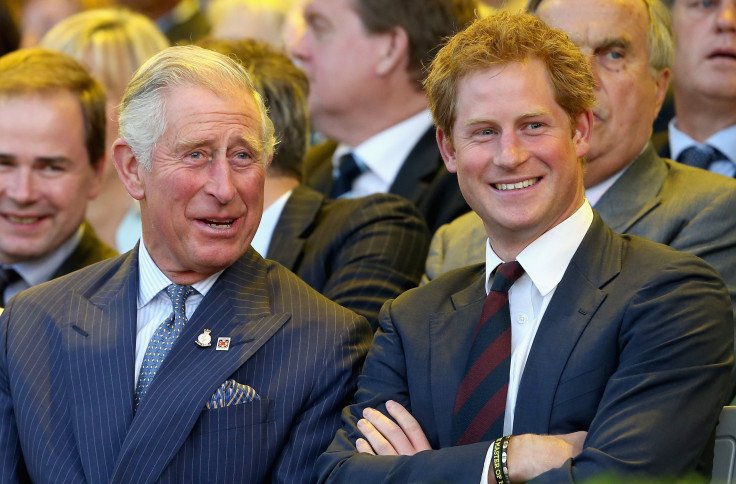 © 2023 Latin Times. All rights reserved. Do not reproduce without permission.