Reports claim that Camilla Parker Bowles is not happy with the way Prince Charles is developing affections for Dame Judi Dench.
Prince Charles received criticism for his infidelity when he was still married to the late Princess Diana. Camilla Parker Bowles, the future monarch's wife, has been his wife since 2005. According to rumors, the Prince has feelings for another woman, which makes his wife nervous.
Over the years, the future king of the United Kingdom and the actress have maintained a close bond. On the other hand, New Idea (via Epic Stream) claims that the two have a romantic relationship.
"Charles is pretty open with the fact he thinks Judi is the cream of the British acting crop, and he's proud to say they've been close for years," the source said
He also related the story to the Duchess, but she isn't pleased because she is jealous.
Despite the Prince of Wales' enthusiasm, sources say the actress would have "found it hilarious" because they don't have a relationship.
"Charles continues to admire Judi loudly, and that will never change, but at least now Camilla knows it's all totally innocent," the source concludes.
Suggest later disproved the rumor by pointing to the Prince and Judi Dench's true score. They said that while the two have been friends for a long time, the actress is also close with the Duchess of Cornwall.
Town and Country Magazine said Camilla and Dame Judi previously visited Queen Victoria's residence, Osborne House, while she was still alive.
The actress previously played the former queen in "Victoria and Abdul," a film about the Queen's friendship with her valet.
Dench also sat down a few months ago to promote the Duchess of Cornwall's reading club, dubbed "Duchess of Cornwall's Reading Room."
According to the site, the two were very good friends, and the actress's flirty relationship with Prince Charles is untrue.
There is also no evidence that Camilla is envious of Dench's bond with Prince Charles and wishes to confront her about it. If the Duchess of Cornwall needed to confront someone, it seems more likely that she would interrogate Prince Charles.
Camilla was not even envious of Princess Diana after the latter married Prince Charles. It was actually the opposite way around, reports said.
Investigator Colin McLaren claimed in "Fatal Voyage: Diana Case Solved" that the Princess of Wales was intimidated by Prince Charles' then-mistress.
"Diana felt the threat of Camilla very early. He always felt she was the love of his life. Then, when the marriage began to go wrong, which was pretty early on, the wedding, even the engagement was going wrong, the feelings for Camilla sort of surfaced again," McLaren said.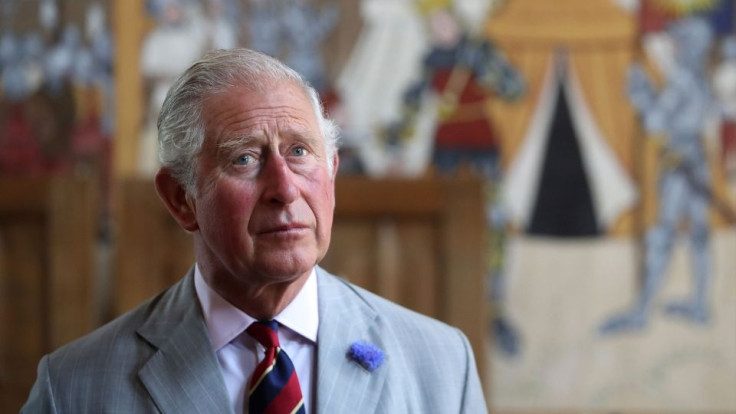 © 2023 Latin Times. All rights reserved. Do not reproduce without permission.