Queen Elizabeth reportedly got angry the minute Prince Charles' servants expressed their joy over reports of Her Majesty's abdication.
Town and Country Magazine said Her Majesty told her cousin Margaret Rhodes when she became Queen that she would not surrender until she suffered from Alzheimer's or a stroke. Despite her health problems, she serves the monarchy and does her duties as Queen.
Despite this, most royal admirers want Elizabeth to take a break and enable Prince Charles to take over the monarchy. Unfortunately, she still has no intention of stepping down. She was incensed by a single error made by Prince Charles' household.
Royal author and biographer Robert Jobson revealed this information in his 2006 book "William's Princess." According to the expert, the incident threw Prince Charles' reputation into disarray.
According to Geo.tv, he wrote: "In November 1998, a person never identified was responsible for a spectacularly misguided attempt to burnish Charles' reputation and enforce his position as heir to the throne. [It] led instead to the Queen's ire, necessitating an embarrassing climbdown on the part of her eldest son."
It came out that Queen Elizabeth II had read that a St. James' Palace adviser had stated that Prince Charles would be "privately" thrilled if his mother abdicates.
Jobson went on to say that the source from the household was a fan of Prince Charles, who spoke in the duke's best interests. It was, unfortunately, an act of betrayal against the Queen.
Queen Elizabeth II reportedly called Prince Charles when he was on an official tour to Bulgaria after learning how grateful he would be for her abdication.
"He knew nothing about it but agreed with his mother that a joint statement should be issued in which Charles would stress his 'abiding admiration and affection for the Queen,'" Jobson said per Express. "Prince Charles insisted that if any of his staff had been guilty, heads would roll."
Prince Charles' secretary reportedly showed an "ashen face" after getting the phone, prompting Buckingham Palace to investigate.
Following the event, the Prince of Wales issued a statement denying that he wanted his mother to surrender.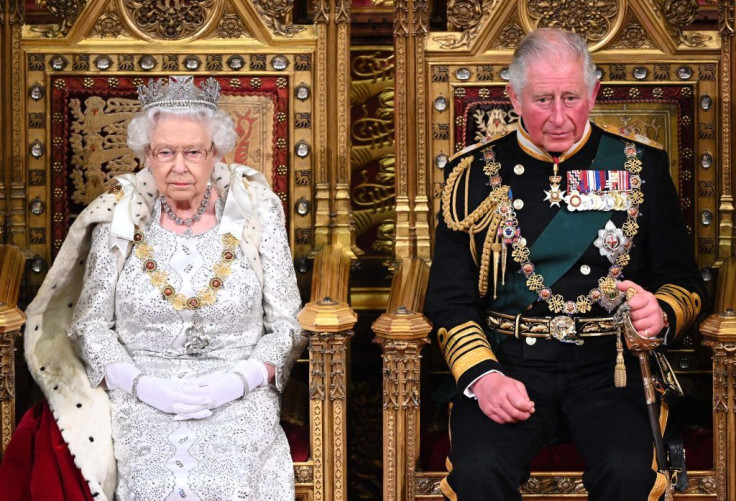 © 2023 Latin Times. All rights reserved. Do not reproduce without permission.