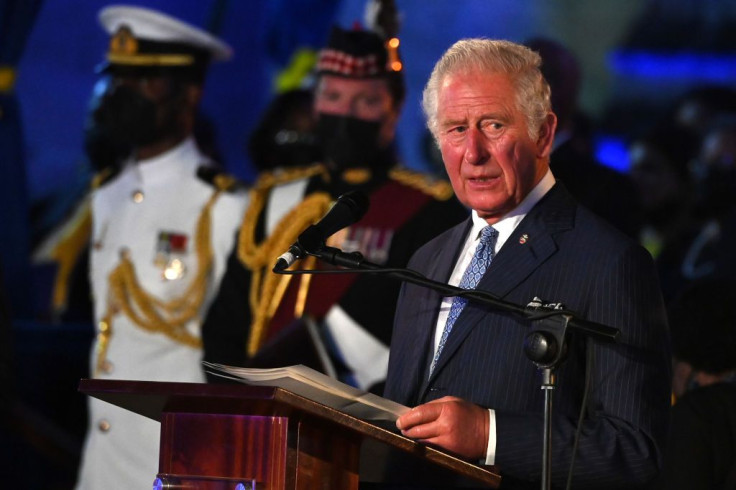 Prince Charles reportedly called in lawyers to take legal action after accusations in a newly released book. The book claimed him as being the royal racist, who commenteed about Archie's complexion.
A Clarence House spokesman vehemently denying the accusations said, "This is fiction and not worth further comment."
"The claims are utterly ridiculous. There is more of a concern that commenting on it will simply sell more books than actually damage Charles' reputation," an insider told The Sun. According to the outlet, Charles is calling in his lawyers to over the false claims in the book.
Prince Harry and Meghan Markle shed light on this issue during their Oprah Winfrey bombshell interview. In March, the Duchess of Sussex shared in the interview that a Royal Family member had "concerns and conversations about how dark" her son Archie's skin "might be when he was born." However, the person was never named.
Though there were speculations over the royal's identity, Winfrey narrowed it down by revealing that both Queen Elizabeth and the Duke of Edinburgh, Prince Philip were not the ones involved.
The book "Brothers and Wives: Inside the Private Lives of William, Kate, Harry, and Meghan," written by the royal biographer Christopher Andersen, quotes a source claiming Charles as the unnamed royal, who the couple spoke about in their interview.
Andersen claimed that Prince Charles was the unnamed royal. "The question posed by Charles was being echoed in a less innocent way throughout the halls of Buckingham Palace," Andersen writes. According to the author, it's not the only recent scandal in the House of Windsor. The writer also examines Harry's family being worried about his rush to be married and the alleged ----between his older brother, William, and their spouses.
Anderson also writes about high-level advisers known as the "Men in Grey" who gossiped about how the royals would look to the rest of the world with mixed-race members.
The author also revealed that the Queen with the help of her aides decided to move a portrait of Harry, Meghan and Archie off camera before her 2019 Christmas address. The action sparked a significant rift.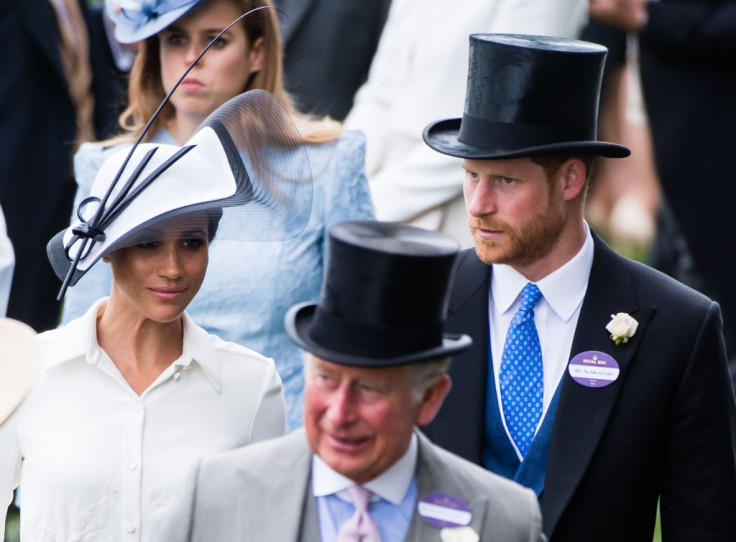 © 2023 Latin Times. All rights reserved. Do not reproduce without permission.