Prince Andrew and Sarah Ferguson have been igniting romantic relationship rumors as royal fans see evidence that they're back together as a couple. However, Prince Charles may be preventing the former couple from possibly marrying again.
The Duke and Duchess of York momentarily steal the media spotlight from younger royals Prince William, Kate Middleton, Prince Harry and Meghan Markle as they are reported to be "unofficially" back together. While royal fans make it known that they want to see the royal ex-couple back again, one person allegedly is opposed to the idea.
Prince Charles, Prince Andrew's older brother, is allegedly the reason that a Prince Andrew and Sarah Ferguson wedding cannot be happening. The reason is that the Prince of Wales purportedly is not okay with the Duchess of York.
As it turned out, Prince Philip is not the only royal family member who disapproves of Sarah as Prince Charles apparently feels the same. Prince Charles reportedly cannot stand her, and their personalities just don't click.
Prince Charles' strong reaction toward Sarah rooted years ago, during the time that the duchess sided with Princess Diana over Camilla Parker Bowles. The future king requested Prince Harry and Meghan not to invite Sarah to the private dinner reception of their wedding.
The Prince of Wales also thinks that Sarah is shallow, and he sees her as an embarrassment. But Prince Andrew can choose to ignore Prince Charles' opinion and marry Sarah if he wants to, though with the news on Prince Charles planning to "freeze out" most royal family members from taxpayers' fund to further support himself, Prince Andrew has his reasons to worry.
Prince Charles has previously tightened the distribution of royal finances when he allegedly removed Princess Beatrice and Princess Eugenie's 24-hour police security. The decision has created tension between the royal brothers, which extended to other royal family members.
Prince Andrew and Sarah reuniting and the duchess returning to The Firm might jeopardize the family's royal privileges. To avoid such problems, Prince Andrew and Sarah might not remarry to please the future king. In this way the House of York can secure its future.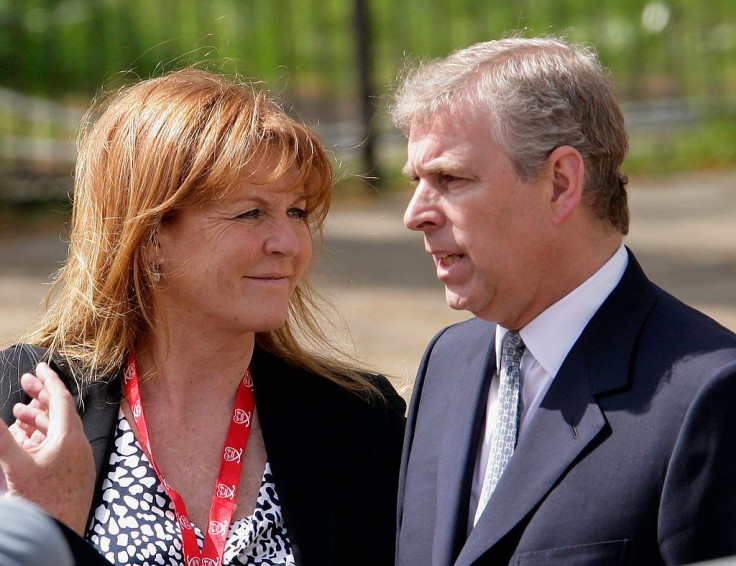 © 2023 Latin Times. All rights reserved. Do not reproduce without permission.