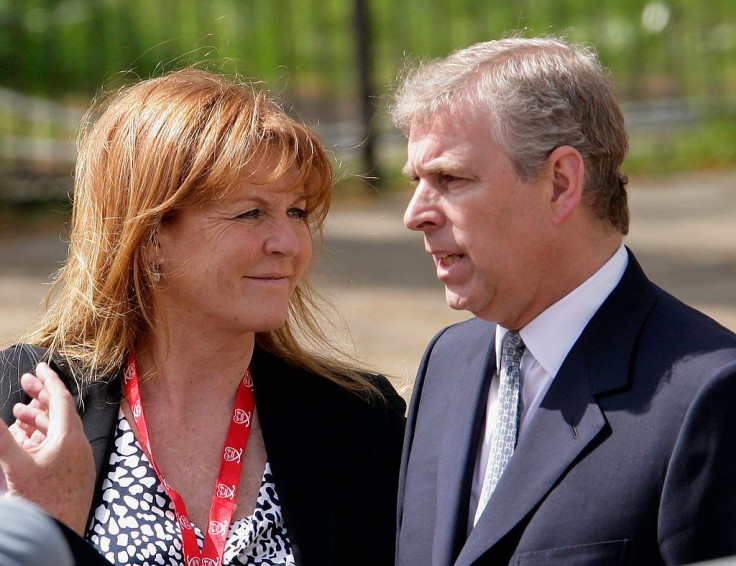 Sarah Ferguson and ex-husband Prince Andrew arriving together in Lady Gabriella and Thomas Kingston's wedding last weekend sparked rumors on the two rekindling their romantic relationship. On the same weekend, Ferguson was spotted visiting a bridal gown shop.
Amid the drama and feud reports involving the royal family, the Duchess of York is breaking the negativity with a photo. Ferguson posted a photo of herself with a bridal gown beside her in a new Instagram upload.
Fans could not help but speculate that a potential royal wedding is on its way. First, Ferguson was spotted visiting a bridal gown shop then she and Prince Andrew attended a royal wedding together, making fans go on a speculation frenzy.
Prince Andrew and Ferguson divorced in 1996 but continued to be a constant subject of rumors due to their unusual arrangement. Unlike Prince Charles and Princess Diana, Prince Andrew and Ferguson had a peaceful divorce and still live together at the Royal Lodge in Windsor.
In fact, the Duke and Duchess of York are best friends and are described as the best divorced couple by Princess Eugenie. Ferguson described her and Prince Andrew as the "happiest divorced couple." She admires Prince Andrew and confessed to enjoying his company. The Duchess of York also emphasized on how united the Yorks are as a family.
But Ferguson was not shopping for bridal gown last weekend. Ferguson attended a charity event and pledged her support to the Brides Do Good pop-up store at Bicester Village. The store donates a percentage of second-hand wedding dress sales to support projects involved in education for girls and end child marriages.
"Brides do Good is a social enterprise that sells designer wedding dresses and donates up to two thirds of the proceeds to projects that provide safe education for girls," Ferguson wrote in her Instagram caption.
When asked if Ferguson considered marrying Prince Andrew again, the duchess did not give a straight answer. "[B]ut we're so happy with the way we are right now," she replied instead. "We enjoy each other's company; we allow each other to blossom. I know it sounds like a fairy tale but that's the way we are," Ferguson concluded.
If Prince Andrew and Ferguson decided to get married again, the two won't be needing the Queen's approval. The Royal Marriages Act states that the first six people in line to the British throne have to get permission from the ruling monarch before marrying. Currently, the Duke of York seats in seventh line as he was pushed down with the birth of Prince Louis.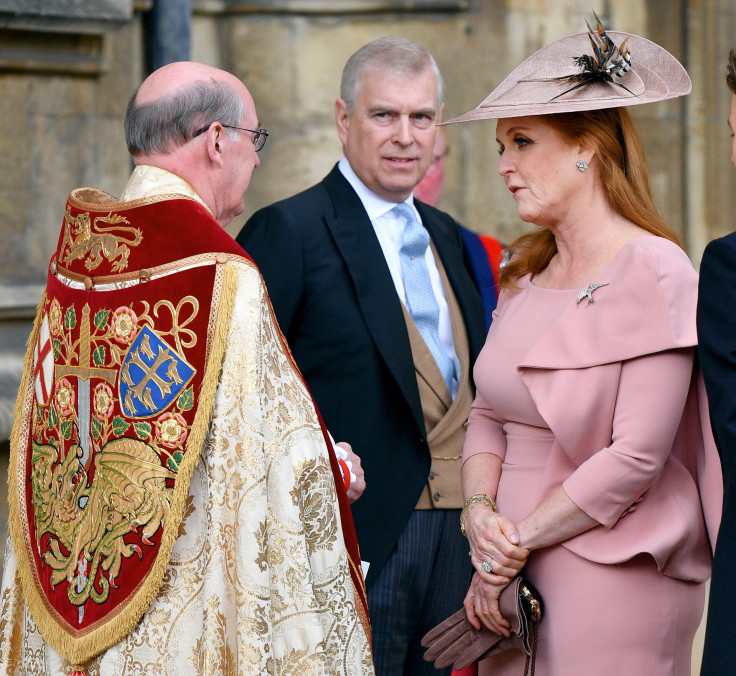 © 2023 Latin Times. All rights reserved. Do not reproduce without permission.