Royal experts claim that Princess Diana and Prince Charles is just a business transaction despite having a beautiful wedding ceremony.
The Prince of Wales and the Princess of Wales were not a perfect match. Elizabeth Holmes, author of "HRH: So Many Thoughts on Royal Style," spoke with Us Weekly about Prince Charles and Princess Diana's marriage. Holmes narrated ahead of the launch of CNN's new docuseries "Diana" that the royal couple's relationship was not a romantic one.
"Diana just checked so many boxes and sort of slotted right in, and was clearly very eager and willing and wanting to please," Holmes told to the outlet.
According to Netflix's "The Crown," Prince Charles and Princess Diana had just a short time to get to know each other. Prince Charles was also under pressure to settle down because he was already 32 when he met her. Princess Diana, on the other hand, was just 19 years old at the time. Princess Diana, Holmes said, grappled with their 12-year age gap.
"She's making this huge life decision without stable family behind her [and] much guidance," Holmes continued. "Looking back in hindsight, it's very easy to find all the red flags. … It was like, 'We're marching forth. We're doing our duty.'"
In 1981, Prince Charles and Princess Diana married. They did, however, split up in 1992 and divorced four years later.
In 1997, the late Princess of Wales died in a vehicular accident in Paris. Prince Charles married Camilla Parker Bowles, Duchess of Cornwall, after a seven-year courtship.
Even though he married Princess Diana, many believed that Prince Charles had always loved Camilla. According to another royal expert, Prince Charles and Camilla didn't end up together before he met Princess Diana. Sally Bedell Smith, author of "Prince Charles: The Passions and Paradoxes of an Improbable Life," said per Cheat Sheet that her father Bruce Shand was not fond of their relationship or the prince himself. According to story, Camilla was also unfit to be the future king's wife because she was a "experienced" lady.
"It was absolutely vital to have on the throne somebody who was a virgin," Dr. Piers Brendon said in the documentary "The Royal House of Windsor" (via an online tabloid). He added: "A future Queen must have no past."
Marlene Koenig, an internationally respected authority on British and European monarchy and author of "Queen Victoria's Descendants," also claimed that Prince Charles is happier with Camilla.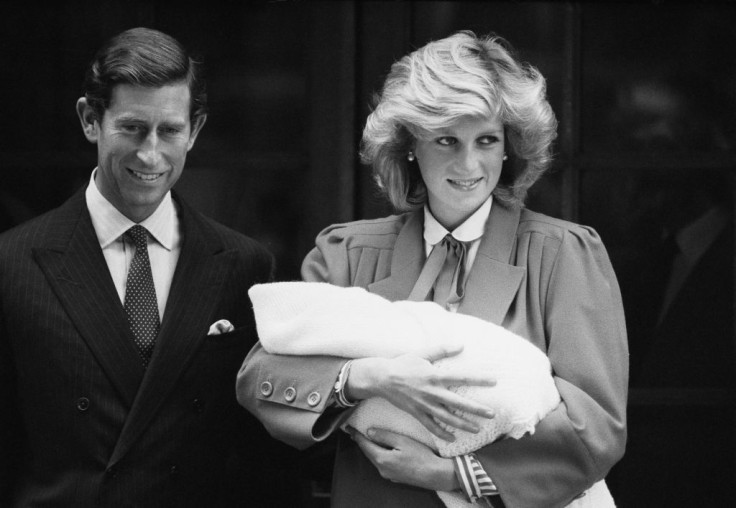 © 2023 Latin Times. All rights reserved. Do not reproduce without permission.