Prince Charles will be the next royal to ascend the British throne, and he will become one of the most influential persons in the world if he becomes a king. According to recent reports, the Prince intends to use his entire authority in the future to take something away from Prince Harry and Meghan Markle.
An online tabloid said the Duke and Duchess of Sussex, who stepped aside from royal duties and moved to the United States, may miss a royal perk.
When the Queen Mother died in 2002, the Prince of Wales relocated to Clarence House, where Her Majesty's mother had lived for nearly 50 years.
According to some stories, the Sussexes reside in the home when Prince Charles becomes king.
Prince William and Kate Middleton also held their engagement interview in Clarence House in 2010.
However, there will be a huge shift. When the Prince of Wales takes the throne, he intends to reduce the monarchy's size drastically. That's because of Megxit and their attitude towards ard the royal family.
According to insiders who talked to another online tabloid, Prince Harry and Markle's significant relocation means the house is "no longer on the cards."
Reports also mentioned that Prince George, Princess Charlotte, or Prince Louis will earmark the Clarence House. But then the house's archaic interior style is a "turn-off" for younger royals.
Reports said Prince Charles would make big changes to the royal houses. The future king would reduce Buckingham Palace to a "flat above the shop." The public will then have access to the entire castle.
Because of the flight path of Heathrow Airport, Prince Charles does not wish to live in Berkshire.
It's unclear whether other members of the royal family agree with his decision. According to the publication, Prince Charles has a diplomatic challenge in persuading his family to accept the big changes.
There is no indication that Prince Andrew will be asked to leave home, even though he is not included in the extensive reshuffle among the households.
In their current residences in Bagshot Park in Windsor and Gatcombe Park in Gloucestershire, Prince Edward and Princess Anne are also protected.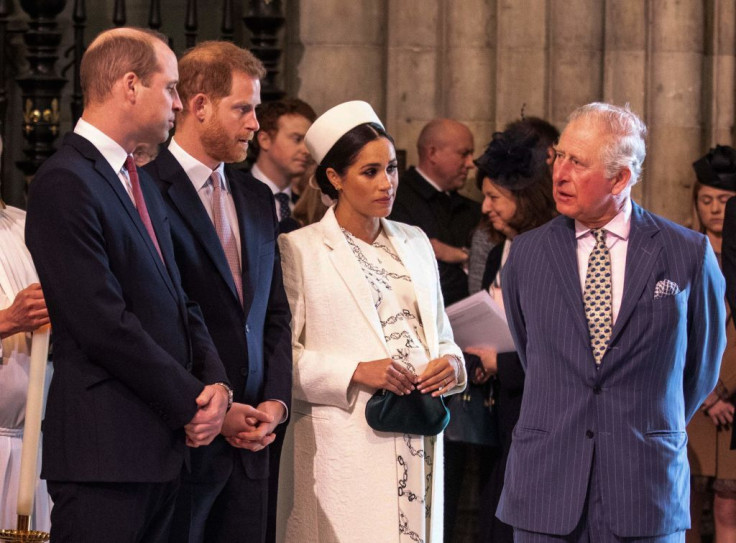 © 2023 Latin Times. All rights reserved. Do not reproduce without permission.