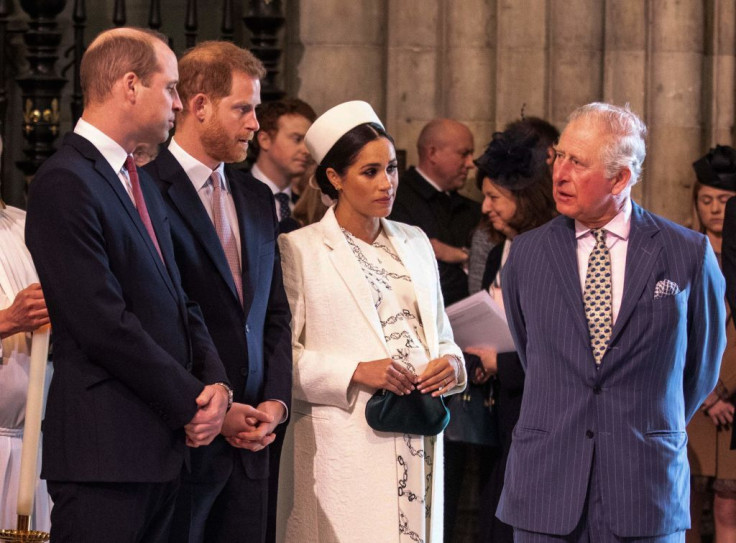 Murky drama continues to unfold in the British Royal Family...
Royal insiders staunchly believe it's high time Prince Harry and Meghan Markle put their titles to abeyance, much like how they agreed to do with their HRHs. The collective opinion is believed to have arisen after Harry's recent outburst on Dax Shepherd's podcast "Armchair Expert," where he compared life in the royal family to the "Truman Show", akin to being like "zoo animal".
The Duke's caustic remarks—about his dad Prince Charles' parenting skills during his appearance—on the podcast, are said to have added insult to the injury. And this time around, even the Queen wasn't spared.
"People are appalled that he could do this to the Queen when the Duke of Edinburgh is barely in his grave," an insider said to the Daily Mail. "To drag his grandfather into this is so shocking and disrespectful. The Duke of Sussex has now spent a significant amount of time emphasizing that he's no different from anyone else and attacking the institution which he says has caused him so much pain. There is a growing feeling that if you dislike the institution that much, you shouldn't have the titles," the aide added.
Harry claimed on the show that his father passed on a "cycle" of "genetic pain and suffering" to him. Harry further averred that Charles' parenting skills had a lot to do with the way he was raised, thus attributing a bit of the trauma to the Queen and her husband Prince Philip.
Livid at how the Sussexes seem to benefit from their titles despite their open disapproval of the Firm, another source, as cited on Page Six, maintained, "They should put the titles into abeyance, so they still exist but are not used, like they agreed to do with their HRHs. They should just become Harry and Meghan. And if they refuse to do that, they have to explain why not."
Harry has been unabashed about vocalizing his traumas ever since the royal couple quit as working royals and shifted base to Montecito, in California. From opening up about not being on the same page as his older brother William, to support his wife's racial allegation, the Duke has been unrelenting as far as opening a can of worms with regard to his life in the royal family was concerned.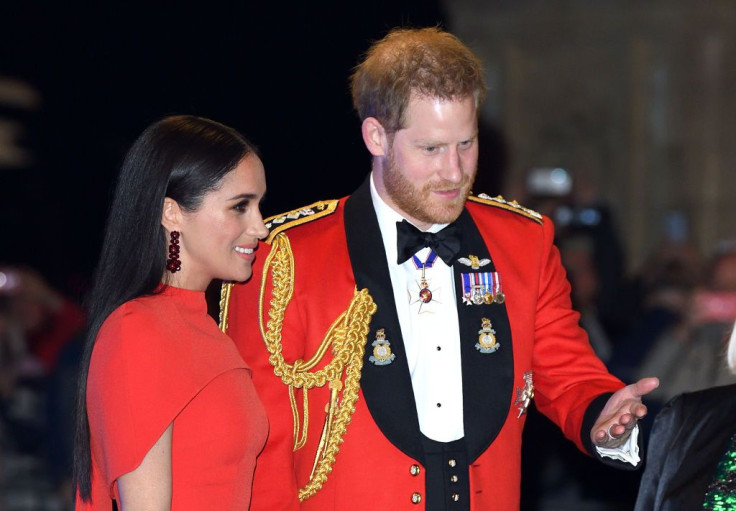 © 2023 Latin Times. All rights reserved. Do not reproduce without permission.