The relationship between Prince Charles and his mother Queen Elizabeth II is reportedly better than it ever was largely due to Camilla's influence, as the couple continues their tour through Canada in celebration of the Queen's Platinum Jubilee.
Royal correspondent Katie Nicholl has given insight into what she believes is Camilla's positive influence on the royal family, which allowed Charles to reconnect with his mother as well as drive his relationship with Prince William closer, according to Marie Claire.
"Her 'family first' motto has rubbed off on Charles, who speaks to Prince William almost every day on the phone and is closer than ever to his mother," she said.
The "family first" branding for Camilla can largely be seen in how she interacts with her wider family and has been credited to the Queen's trust in Camilla's ability to take care of Charles, earlier saying that it was her "sincere wish" to see her as Queen Consort, the Daily Express reported.
"[Camilla's] family is her nucleus," she explained. "She is extremely close to her son, Tom, daughter, Laura, and five grandchildren. She remains on good terms with her ex-husband, Andrew Parker Bowles, and counts her sister, Annabel, as her best friend."
Prince Charles is currently taking on more royal responsibilities due to the Queen's mobility problems, and there is a distinct chance that he may be declared as Prince Regent in the months after the Platinum Jubilee so that he can take over more of her responsibilities.
"[I suspect] Charles will actually be officially installed in some kind of regency capacity within a year," former royal editor for The Sun Duncan Larcombe said.
"Charles will accelerate his on-the-job training. The heir is teetering on the edge of becoming de facto prince regent. William will observe what awaits him," former royal correspondent Peter Hunt said. "With the Queen progressively withdrawing from public life, the palace is keen to show the monarchy is safe in the hands of father and son."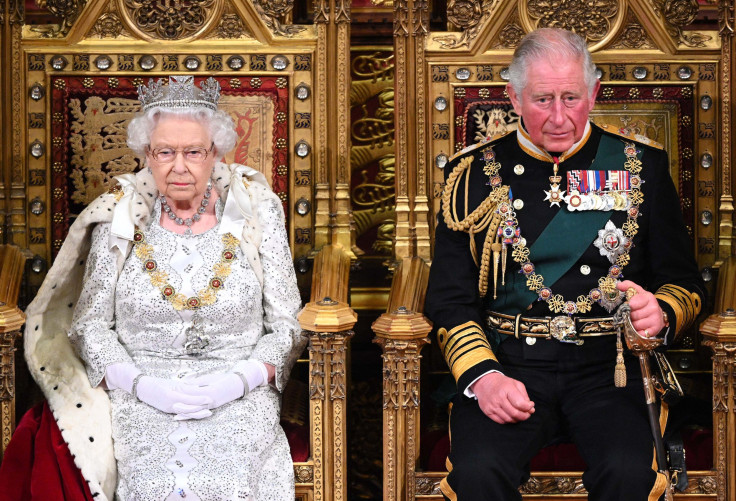 © 2023 Latin Times. All rights reserved. Do not reproduce without permission.