Prince Charles and Camilla, Duchess of Cornwall have flown over to Canada in celebration of the Queen's Platinum Jubilee as Prince William does his royal duties with regard to the Irish Guards regiment he is the honorary head of.
The planned tour of the couple will start in Newfoundland on Tuesday before going over to different territories across the country over the next three days, including Ottawa and Yellowknife, according to People.
Many are worried about the possible reception of the tour in Canada, especially in light of Prince William and Kate Middleton's tour of the former Caribbean territories of Britain which was marred by protests and talks of removing the Queen as the head of state.
There is also pressure from the local indigenous community for Charles to apologize for the past mistreatment of indigenous children by the Anglican Church, especially as some in the community have called for reparations from the royals.
In spite of the controversy of Prince William's trip to the Caribbean, however, a moment where Kate and William were holding hands has gone viral online, with TikToker Jimmy Rex commenting about the vast security of the couple, according to Elle.
"The couple staying at my hotel in the Bahamas over the weekend had 35 security guards!" he said. Many commenters spoke about how cute the couple was together, and pointed out how relaxed the couple appeared in each other's presence.
This is the second viral video to come out of that tour, after a video that was reposted by the couple on Instagram that shows Prince William dancing with a local during the Garifuna festival in Belize.
Prince William recently came to present the Irish Guards with the new flags for their regiment, as he led them through a "Three Cheers" for the Queen and for himself. William was appointed a Colonel for the Irish Guards in 2011 and participates in the ceremony on a yearly basis, according to another People article.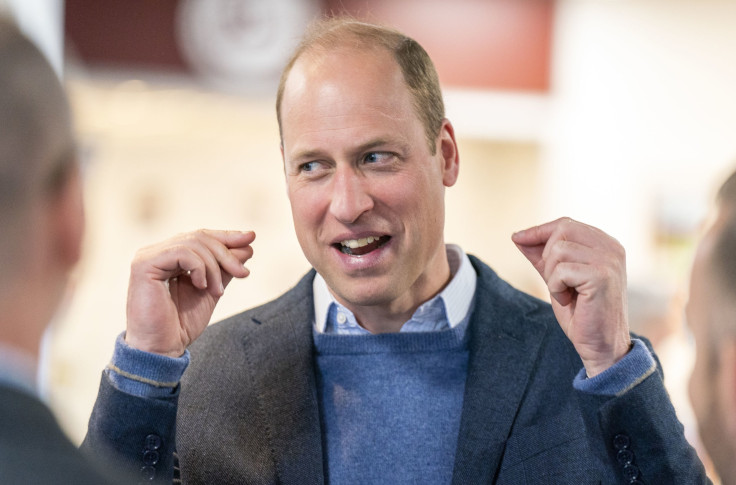 © 2023 Latin Times. All rights reserved. Do not reproduce without permission.