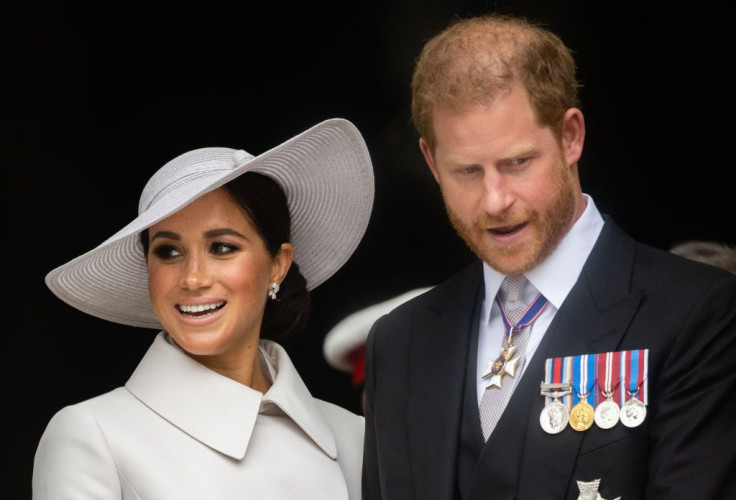 It is alleged that Prince Harry had an affair with model Sarah Ann Macklin while dating his wife, Meghan Markle. This brief romance happened just after Harry met Meghan, whom he married four years ago in St George's Chapel at Windsor Castle in the U.K.
Angela Levin who wrote Harry's biography, believed the British Prince went on dates with Burberry model Ann Macklin during the early stages of his relationship with Meghan, Marca reported. She added that Harry and the model met at a private party. He took her number and bombarded her with text messages, although it turned out that it was just a fling. Apparently, Harry and Ann Macklin are very different people. She is very clean-living and seldom drinks, and they were on a different wavelength. Harry was also a bit noncommittal.
Aside from being a model, Ann Macklin is also a nutritionist and an influencer. She shares tips for a healthy lifestyle on social media. She supports people to improve their health by giving expert nutrition and dietary advice, The International News reported.
On the other hand, Harry and Meghan have two kids and are currently settled in the United States. It is reported that the couple seems as strong as ever and is enjoying life against all the odds, according to Geo News.
Meghan started a relationship with Harry, the grandson of Queen Elizabeth II, in July 2016. Then in November of the same year, the prince directed his communications secretary to make a public statement on his behalf. This was to express concern about disparaging and false comments made about Megahn by mainstream media and internet trolls.
Harry and Meghan made their first public appearance together in Toronto at the Invictus Games, in September 2017. Harry is the founding patron of the Games.
The couple's engagement was announced on Nov. 27, 2017, by Harry's father King Charles III (then the Prince of Wales). They were greeted with enthusiasm by the British media and prompted generally positive remarks about having a mixed-race person as a member of the Royal Family, especially in regard to Commonwealth countries with populations of blended or native ancestry. Meghan then announced that she would retire from acting and that she intended to become a British citizen.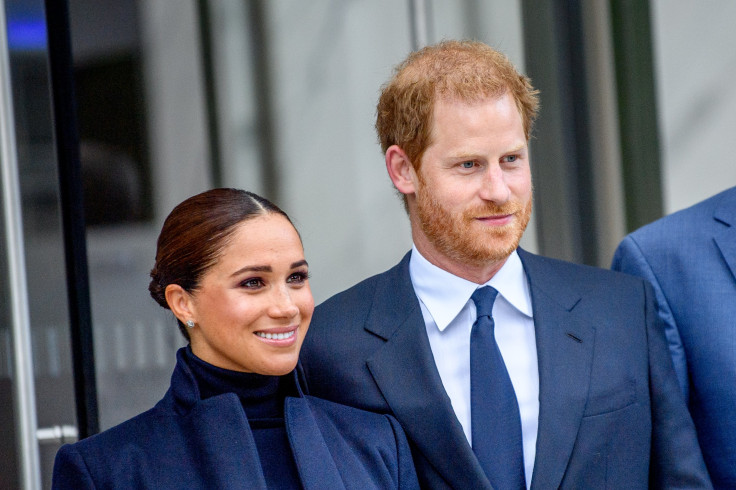 © 2023 Latin Times. All rights reserved. Do not reproduce without permission.