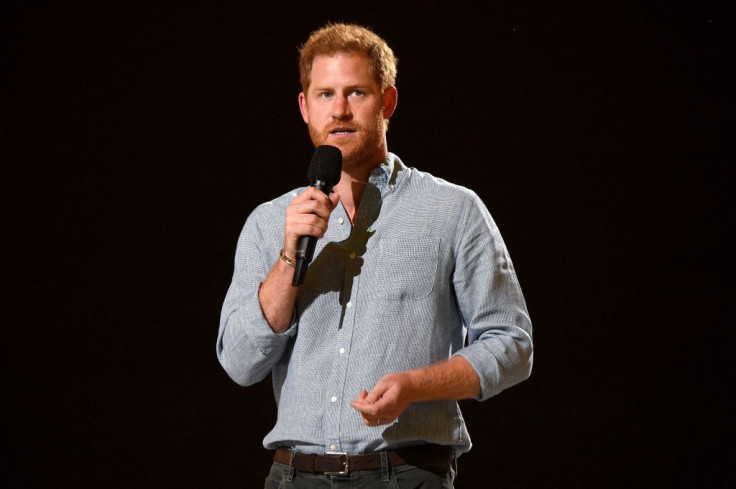 Prince Harry is considering making his second appearance on James Corden's "The Late Late Show" to promote his upcoming memoir, a royal expert has claimed.
"One of the ideas that they're floating around over at CBS is the fact that Prince Harry, for one night only, could simply take over The Late Late Show which is hosted by James Corden," Neil Sean said. "When you think about it does make perfect sense simply because they're good chums and, of course, it would be a great way for Prince Harry to sell that book directly to the American public."
It's believed that the Duke of Sussex may potentially host an episode of "The Late Late Show" in a bid to sell his memoir, Sean added. "They could film some sort of skits and jokes, the type of thing that happens on these late-night shows."
Harry officially announced the release of his controversial tell-all to be published next year during the Queen's Platinum Jubilee. According to him, the book will be "accurate and wholly truthful." It was said to focus on his experiences, adventures, losses, and life lessons. The memoir set to be available next year will also examine the "highs and lows" of his extraordinary life.
Harry, and his wife Meghan Markle, have been the star of many television shows this year. In February, Harry rapped the theme song from the "Fresh Prince of Bel-Air" and talked about stepping down from his royal life in a chat on "The Late Late Show With James Corden." He insisted that they never walked away from the Royal Family. Meanwhile, Meghan also had a guest appearance on "The Ellen DeGeneres Show," she joked and shared her life before joining the Royal Family.
Harry signed with Penguin Random House for his book deal. The couple was reportedly donating any fee they received from Netflix, Spotify and other deals to various charities close to their hearts after making tens of millions of dollars.
After stepping down as senior working royals, Harry moved to Los Angeles with Meghan and their children, Archie and Lilibet. The family recently shared their first Christmas card photograph and this time around their daughter made an appearance along with son, Archie.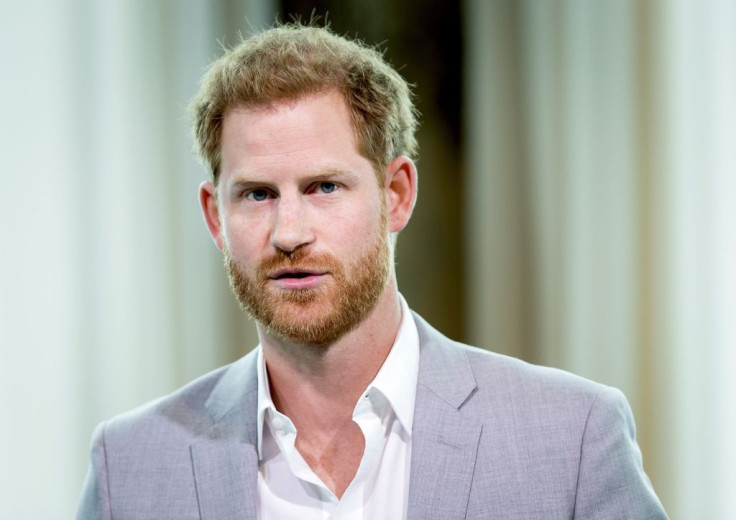 © 2023 Latin Times. All rights reserved. Do not reproduce without permission.