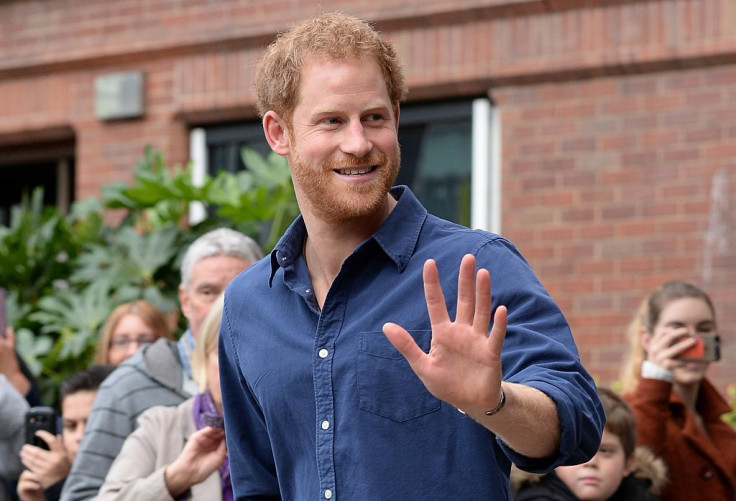 Prince Harry is likely to miss out on Queen Elizabeth's Platinum Jubilee celebration as he has reportedly pledged to play a full season of polo in California.
The "Finding Freedom" author and Meghan Markle's friend Omid Scobie claimed that the Duke of Sussex, 37, will play the rest of the 12 goal polo season at Santa Barbara, California, with his Los Padres teammates. The Folded Hills Pope Challenge is scheduled from May 9 to May 15, Lisle Nixon Cup from May 20 to May 29, while Cheval Athletics USPA Intra-Circuit runs from June 3 to June 19.
The set June tournament could mean that Harry is not planning to be present at the Queen's Platinum Jubilee — though it said that he could still attend main events if his schedule allows it. Harry has played polo for a long time. He has joined a team with his good friend, Nacho Figueras.
Royal author Angela Levin spoke about the prospect of Harry missing the Jubilee celebration, "Harry's priorities of polo over Jubilee blow away any hint he really cares about his grandmother, whatever excuses he comes up with. Many people will be relieved he stays away but not the most important person of all - the Queen." Harry has also previously stated that he is not able to come back to the United Kingdom with his family unless there is a change in his security arrangements.
The jubilee bank holiday begins on June 2 and runs until June 5. The entire Royal Family is expected on the Buckingham Palace balcony at either end of the celebration.
Members of the British Royal Family will reportedly join 1,400 soldiers, 200 horses and 400 musicians, parading down The Mall on horseback while Queen Elizabeth watches from the Buckingham Palace balcony. However, according to a source, the Queen's appearance on the balcony at Buckingham Palace in marking the finale of her Platinum Jubilee celebrations is "by no means guaranteed."
Royal author Tom Bower told Daily Mail, "There have always been serious doubts that Harry and Meghan would come to the celebrations. Firstly because as private citizens they could not be in the spotlight on the balcony." He also talked about Prince Charles and Prince William being furious about the lies during the Oprah Winfrey interview and Harry's recent NBC interview.
"Meghan fears the bad headlines if she returns to Britain. However we don't know how the continuing argument among Palace officials and the Royal Family will finally be resolved. They encourage the uncertainty because their status and income depends on constant mention in the media. They are addicted to preening their self-importance. Unfortunately the damage their deliberate public 'indecision' is causing to the monarchy is impossible to prevent. It's all part of their financial strategy."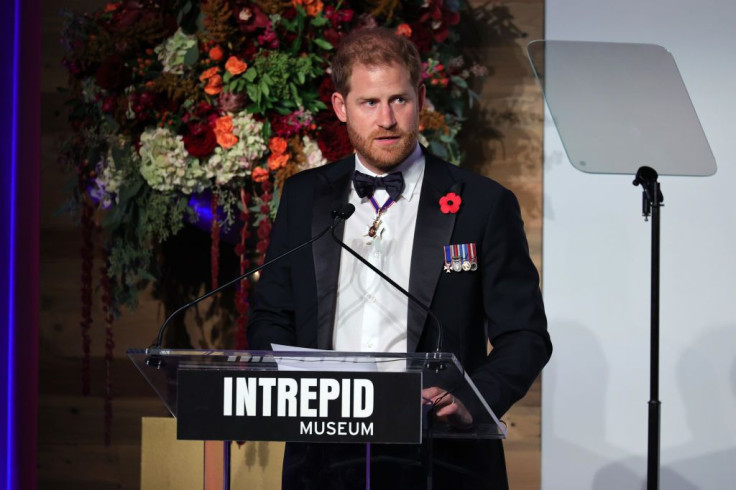 © 2023 Latin Times. All rights reserved. Do not reproduce without permission.