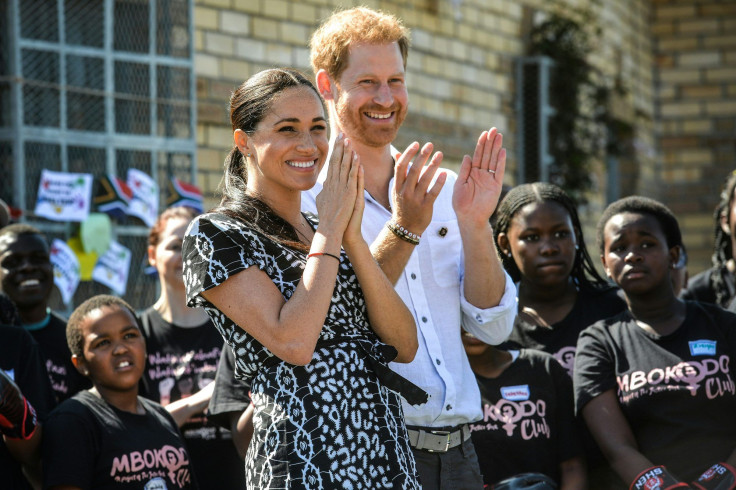 Queen Elizabeth's Platinum Jubilee celebration will soon begin, and socialite Lady Colin Campbell feels that if Prince Harry and Meghan Markle return to the UK to attend it, they might be booed.
The 72-year-old Jamaica-born socialite shared her opinion during an appearance on GB News on Wednesday, reported Daily Star. During a discussion a question was put to Campbell by host Dan Wootton, "Should Harry and Meghan return to UK for Queen's Jubilee?" what would happen. The socialite "fears they may be booed at the event."
Queen's Platinum Jubilee is expected to be attended by thousands of people in the UK. Campbell responded by saying, "That would be one of the few evidences of realism they have shown in the recent past." She said that with due respect, she thinks there is a very good chance the couple "will be booed."
She also thinks that "this is not only going to be a family affair." She noted that the event, which will happen in June, isn't a "family matter," but a state occasion. She said it wasn't about celebrating "granny's 96th birthday for the Jubilee," but British people are looking forward to celebrate the Queen's accession to the throne.
Meanwhile, a new book titled, "The Palace Papers: Inside The House Of Windsor – The Truth And The Turmoil," claimed that Meghan was "desperate for prestige" when she snared "mentally fragile" Harry, according to The Sun. In the book, Tina Brown, former editor of Vanity Fair, wrote that when Meghan first met Harry, she did not see him just as a potential lover but the "solution to every problem she had."
According to the author, at 37, the Duchess of Sussex was a woman "famished for prestige, frantic for validation." She had been part of the American show "Suits" for seven years, but no no other acting jobs were offered to her. And, her star could soar by being with Harry. Brown wrote that the morning after their first date, Meghan spoke about Harry to a girlfriend as if "he were a hot submission from her agent."
When Meghan met Harry in the summer of 2016 she was trying hard to be taken seriously as an actress, tastemaker and humanitarian, according to Brown.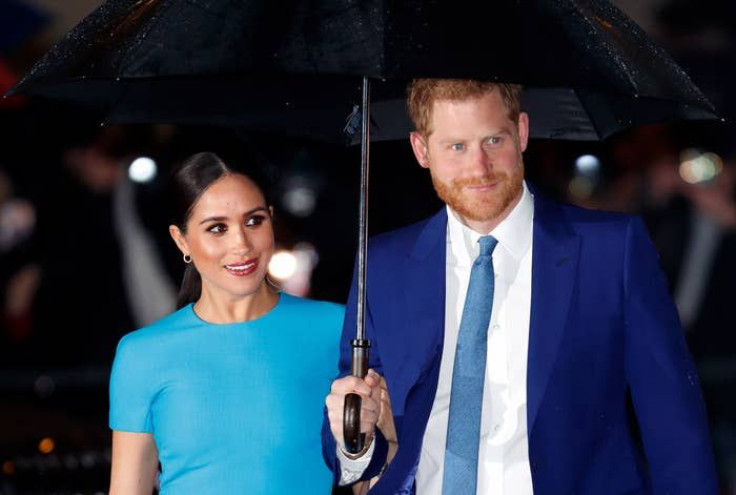 © 2023 Latin Times. All rights reserved. Do not reproduce without permission.