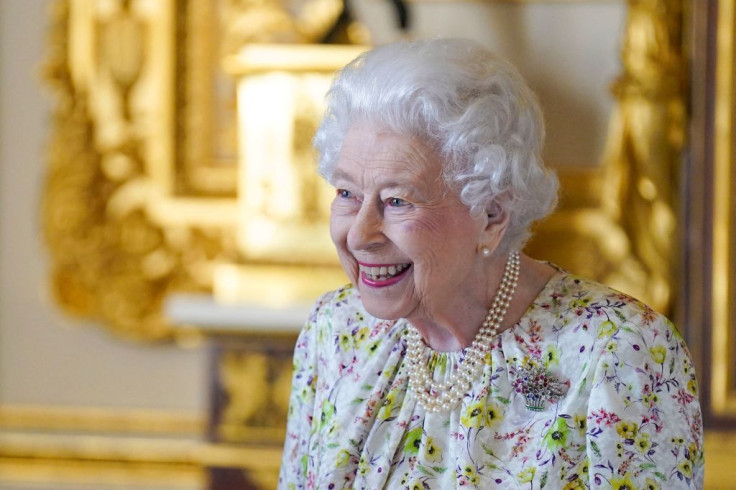 Prince Harry and Meghan Markle's visit to Queen Elizabeth at Windsor for the Maundy Thursday is claimed to have been plotted by their Hollywood advisers for the success of their Netflix documentary.
For the first time in two years, both the Duke and Duchess of Sussex stopped by at Windsor for Maundy Thursday as they made their way to the Invictus Games in Holland. They greeted and waved at the surprised visitors who were at the ceremony. Due to inadequate security, Harry seemed to suggest it would be unsafe for him to visit the United Kingdom. However, in the end, Harry offered an "olive branch" to the Queen and Prince Charles.
According to witnesses, the couple were seen walking through Windsor Park towards the castle, photographs were not allowed during the meeting. A lot of people will surely wonder whether the couple will return with their two children for the Queen's Platinum Jubilee celebrations in June.
Biographer Tom Bower believed that the couple's secret meeting with the Queen was simply to please the producers of their imminent documentary. Bower told Daily Mail, "I have no doubt it was all done for their Netflix documentary."
Harry and Meghan signed a mega Netflix deal last year, which is said to be worth £112 million ($145 million). "The Queen's advisers failed to protect her from being exploited by the Royal Family's worst traducers, while the Sussexes exploited an old, unwell woman to boost their credibility and coffers."
Royal biographer, Angela Levin was asked if it was a "good thing" that Harry and Meghan finally visited the Queen, she replied "I'm not sure that it is, I think you have to be very careful not to jump to conclusions. I think the Queen and Prince Charles have missed them hugely and therefore they could wrap them around their little fingers and use them for commercial use as they have done before."
"I think it's something to do with not turning up at Prince Philip's memorial service and finding out what the reaction to that was, it was very bad, and they can't afford to lose that publicity."
Meanwhile, two more golf buggies have been reportedly delivered to Windsor Castle for the Queen due to health concerns. The electric carriages were used by visitors of the Maundy Easter service at St George's Chapel. The 95-year-old monarch got a £62,000 ($80,000) four-seater Mercedes buggy with all-weather covers, fridge and infotainment screen last month. The 43mph electric cart, dubbed the Queen Mobile, has been her source of transport to her Berkshire home after months of medical schedules.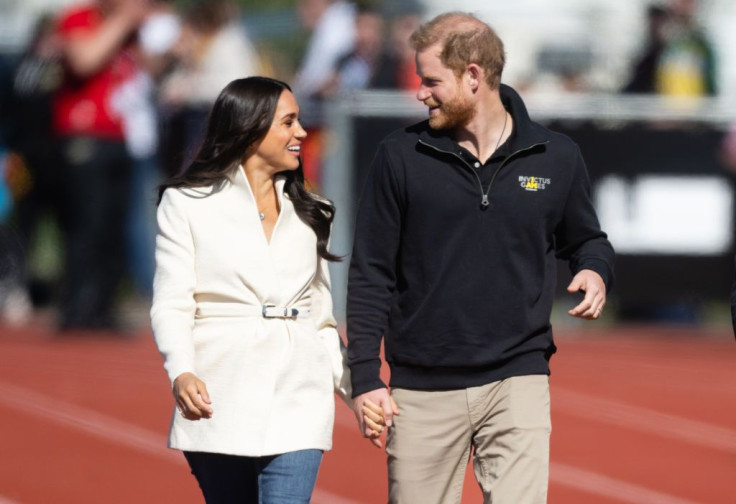 © 2023 Latin Times. All rights reserved. Do not reproduce without permission.