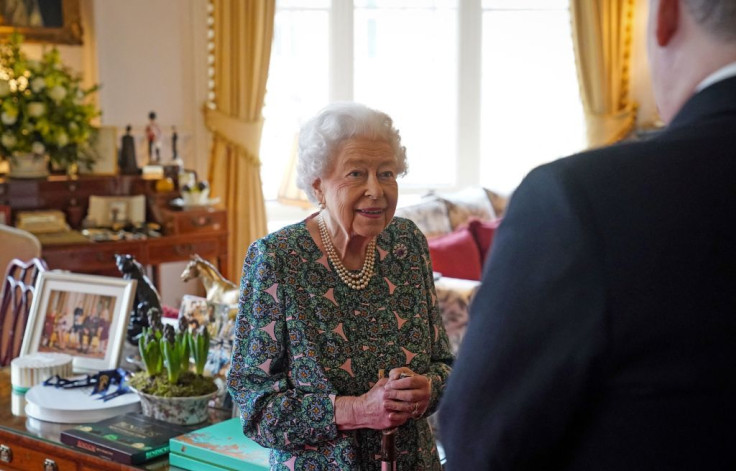 When it comes to Queen Elizabeth, it seems like Buckingham Palace is switching tactics.
My London reported that Buckingham Palace said that it should now be expected that the monarch will not attend public events, instead, aides will confirm her attendance on the day of a public engagement.
Lately, Buckingham Palace has been making several last-minute announcements that the 95-year-old has "regretfully" pulled out of events due to her issues with mobility. As part of a new strategy, aides will now confirm her attendance only on the day of an event, according to Daily Mail. A source said that the assumption must now be that the monarch "will not be present at events." The insider added if she does attend an event, it will be "decided on the day and she will be accompanied by another member of the Royal Family."
The Queen's attendance at most engagements during her 70-year reign has been planned for months. They are often announced publicly weeks before the event, but the presence of the monarch, who will soon turn 96, will now be a bonus, rather than guaranteed.
This means that her son Prince Charles' role has increased. He represented the Queen when she missed the Maundy Service for the first time in 52 years on Thursday. The Queen's most recent public appearance came on March 29 at the Thanksgiving service for her late husband Prince Philip at Westminster Abbey, but over the past six months she has withdrawn from several other events.
The Sun reported that over the last six months, she has been seen using a walking stick, and in February she told a guest at Windsor Castle, "As you can see, I can't move." The monarch got a golf buggy to help her get around and fulfil future engagements. She also reportedly had a wheelchair-friendly lift fitted at her favorite Scottish cottage.
The Queen's aides are hopeful she will be able to attend some of the events organized to mark her 70th jubilee in person. But it is expected these will be few in number, and under the new arrangement, this may not be confirmed until the morning of the event.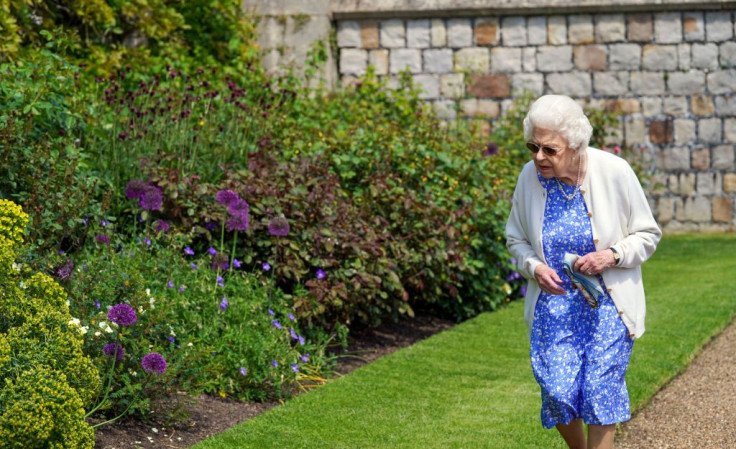 © 2023 Latin Times. All rights reserved. Do not reproduce without permission.