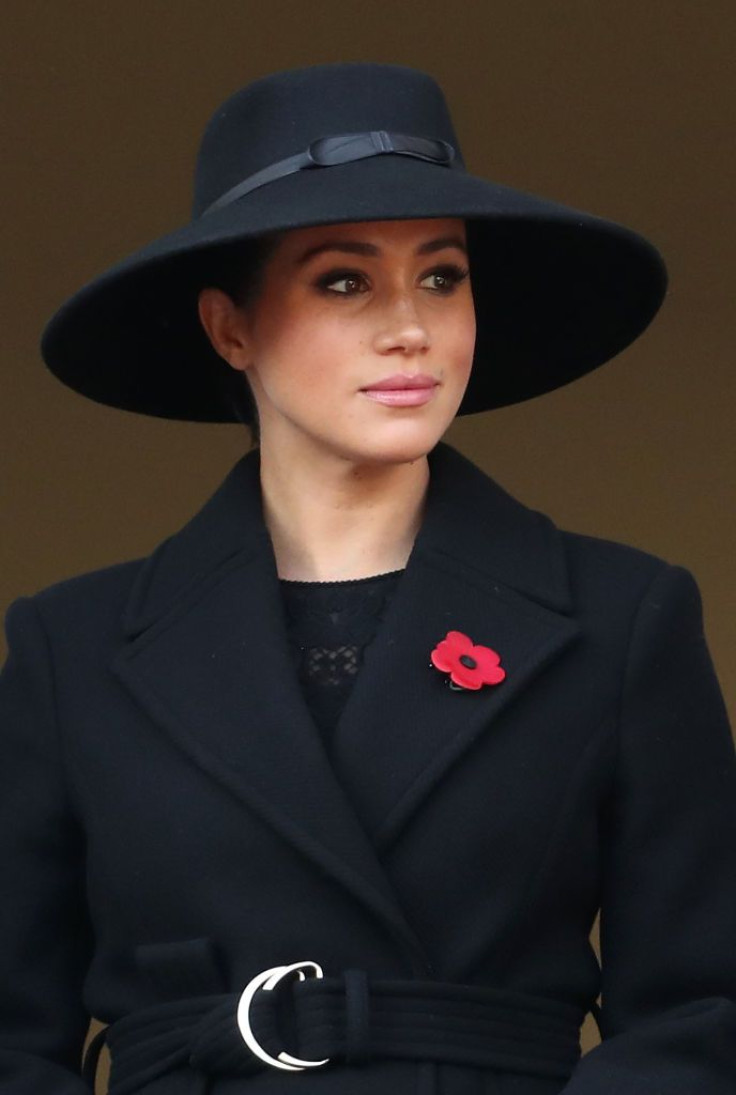 The world is eager to see what revelations Prince Harry and Meghan Markle will have when the couple appear in an upcoming sit-down interview with Oprah Winfrey. This early, most are eager to see what the Duchess of Sussex will add after teasers have already given most an idea on what to expect. And at this point, most are expecting not so pleasant revelations.
In one of the teasers, Oprah could be seen asking Markle how she felt about the Palace hearing her speak the truth. The 39-year-old responded that a lot has been lost already, indicating that her relationship with the royal family has already been tarnished.
"And if that comes with risk of losing things, I mean there's a lot that's been lost already," Markle said.
Markle has troubled ties with the royal family which she curiously branded as "The Firm." A lot of this has to do with the "falsehoods," which remains unclear. However, most may associate this with the recent probe launched by Buckingham Palace on her alleged bullying of staff and the heart surgery of Prince Philip.
Considering the interview was done before the bullying accusations came out. Also, the claims Markle made on Prince Philip were revealed by Buckingham Palace not long after. The 99-year-old Duke of Edinburgh underwent a successful procedure at the St Bartholomew's Hospital in the City of London, a place where he was transferred after spending 14 days at King Edward VII Hospital in Marylebone due to an infection.
But the issue here is about the alleged bullying of Markle and Prince Harry on the staff. Markle is being accused of driving out two Pas and then shattering the confidence of another member of the Kensington Palace staff. One former aide branded the couple as 'outrageous bullies' in a report from The Times.
Markle believes that the "smear campaign" was made to coincide with the Oprah Winfrey interview. It was in January 2020 when the Duchess of Sussex and Prince Harry left the royal family and moved stateside. That move is famously dubbed as the "Megexit."
The Meghan Markle and Prince Harry interview with Oprah Winfrey is set to air on Sunday on CBS at 8:00 p.m. E.T.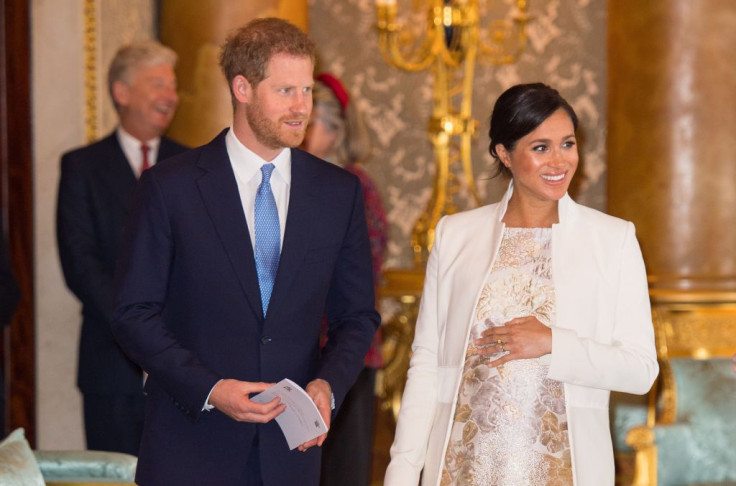 © 2023 Latin Times. All rights reserved. Do not reproduce without permission.