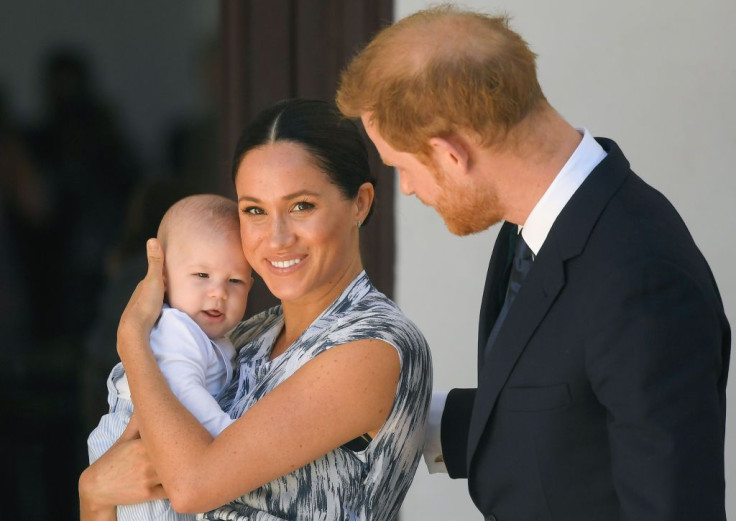 There are rumors that Meghan Markle and Prince Harry might move to the United States already. But are they rumors really?
According to a new report, the Sussexes are already gearing to establish a second base in the US, and using their upcoming trip to California to test out such a setup, as reported by Mail Online UK. Prince Harry, Meghan Markle, and Baby Archie are going to take a break first from their Royal duties for six weeks, and spending Thanksgiving with Meghan's mom, Doria Regland.
This will be their firstborn's first-ever visit to the United States.
Nothing is, of course, set in stone unless Prince Harry or Meghan Markle himself or herself voices such a decision. At present, Prince Harry has only ever described Cape Town in South Africa as "an amazing place to be able to base ourselves." He said so in a television interview, so it is not a statement to be taken lightly.
One source reportedly told Sun that royal staff serving Queen Elizabeth and Prince Charles are none too happy about any kind of move outside the UK. They worry that this move could eventually become an actual exist from the family.
Not that it will be too farfetched if it does happen. Based on the most recent and quite documentary of Prince Harry and Meghan Markle, it has been revealed that the royal couple is not that happy with the Palace and how the media is portraying them. Markle herself said she is not okay because of all the negative press about her.
Why cannot they just stay and ride things out? If the rumors of moving far away turn out to be indeed true, then it might be because Markle is not the type to ride anything out for the sake of it. "'It's not enough to just survive something, that's not the point of life. You have got to thrive," the former "Suits" actress said so herself in the documentary.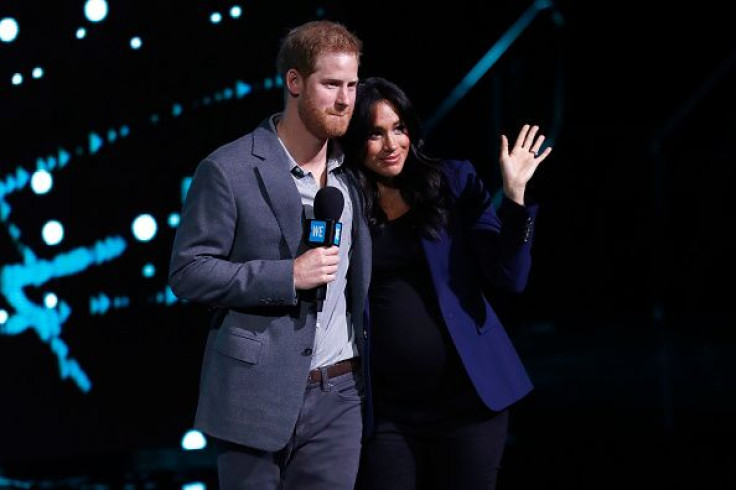 © 2023 Latin Times. All rights reserved. Do not reproduce without permission.