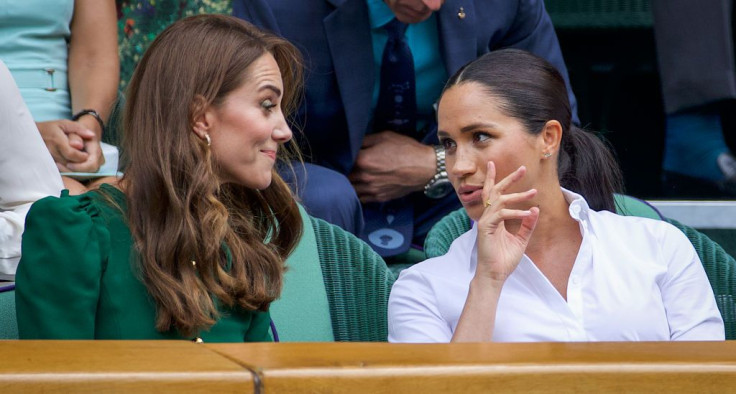 Prince Harry and Meghan Markle's previous announcement regarding their plan of stepping down from royal duties "overshadowed" Kate Middleton's birthday two years ago, royal author Phil Dampier has claimed.
This year's Duchess of Cambridge's 40th birthday played a significant milestone within the Royal Family. Kate is believed to have celebrated her precious day with her husband Prince William and children, eight-year-old Prince George, Princess Charlotte, six, and Prince Louis, three.
However, her special day was overshadowed two years ago due to an announcement from the Duke and Duchess of Sussex. The Sussexes announced their plan to leave the royal duties in January 2020. Prince William and Prince Harry's relationship has been strained for several years because of that. The announcement sent a huge shock around the world, which also impacted Kate's birthday at that time, Dampier claimed.
Dampier once said, "Apart from anything else, Harry and Meghan's announcement has overshadowed Kate's 38th birthday. It's just another example how far the so-called Fab Four have drifted apart and I doubt Harry and Meghan will be at any celebrations for Kate." "It's a sad day for the monarchy that these two brothers and their wives, who had the potential to be such a positive force, are now in this position," he added.
Relationships between the royals have been put under the spotlight in recent years. Kate reportedly once rolled her eyes jokingly at the mention of the legal hit television show, "Suits," in which Meghan starred.
According to a November 2018 report, where Meghan left Kate in tears over her demands for Princess Charlotte's bridesmaid's dress. This was believed to be the start of the rift between them.
The Duchess of Cambridge's 40th birthday leads to the preparation of her being the next Queen when William takes over the British throne. "The reality is she has been in public life for more than a decade, hugely visible, constantly photographed and has never put a foot wrong," according to a longstanding royal aide. "She has carved out her role on her terms."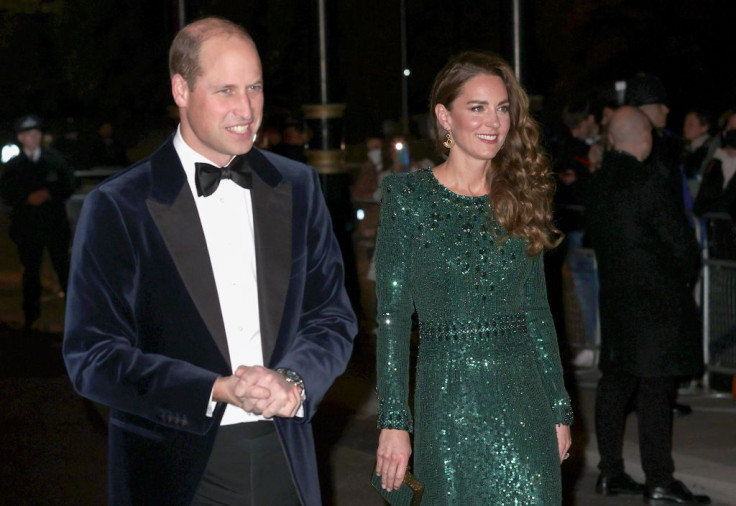 © 2023 Latin Times. All rights reserved. Do not reproduce without permission.