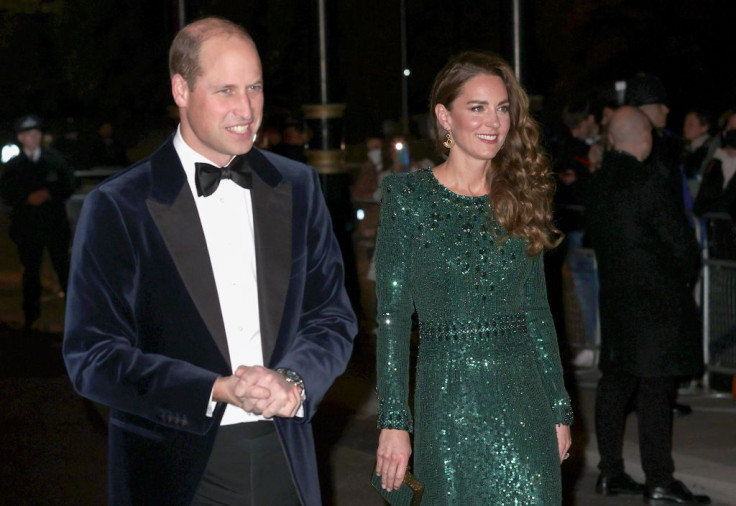 Prince William reportedly is overly protective every time he sees his wife Kate Middleton, being treated in a particular way during her working life as a royal.
The Duchess of Cambridge now has more than 10 years of royal experience. Still, William is said to be fiercely protective of her It makes him "fly off the handle" whenever Kate is treated without proper respect.
A source told the Daily Mail, "He flies off the handle at any sign of Kate being patronized and stamps that out very quickly. It's one of his triggers. Over the years, many people have come up with great ideas for her, but if they are put across in a dismissive way, they've got pretty short shrift from him."
As Kate will celebrate her 40th birthday on Jan. 9, she can be seen to have grown in confidence while carrying out her royal duties. The mother of three is passionately supported by William when it comes to helping her with the works of royal life.
William is believed to be always far delicate when speaking about his wife's achievements and plans. He continuously praises the moments and efforts she puts in for their organizations. A deep intimacy between the couple can be observed. It is said that all the big decisions are taken together by the couple.
Rebecca Priestley, former private secretary of the Duchess stated, "Catherine has very strong, very good instincts. She knows what matters and where she can make a significant difference." The Duchess of Cambridge is reportedly working on a new set of long-term projects to showcase more of her creativity and vision.
According to another source, it was difficult for Kate to combine her mom duties while also fulfilling a busy schedule in the sphere of public engagements. "But going from being a mummy, worrying if a child is not well or had a good day at nursery, to transforming herself into a public figure and shining at an evening reception is tough emotionally. Ultimately, her children are her priority."
Kate had already been serving Queen Elizabeth for quite a long time. Her upcoming birthday reportedly marks another step closer in her apprenticeship to becoming the next queen.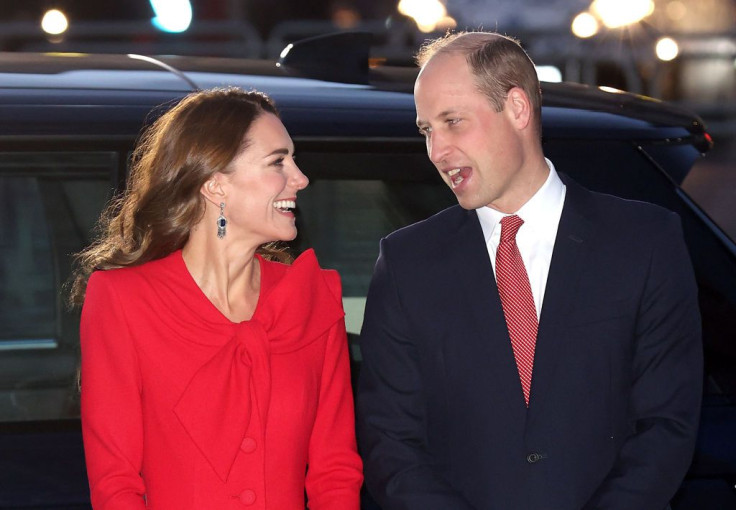 © 2023 Latin Times. All rights reserved. Do not reproduce without permission.