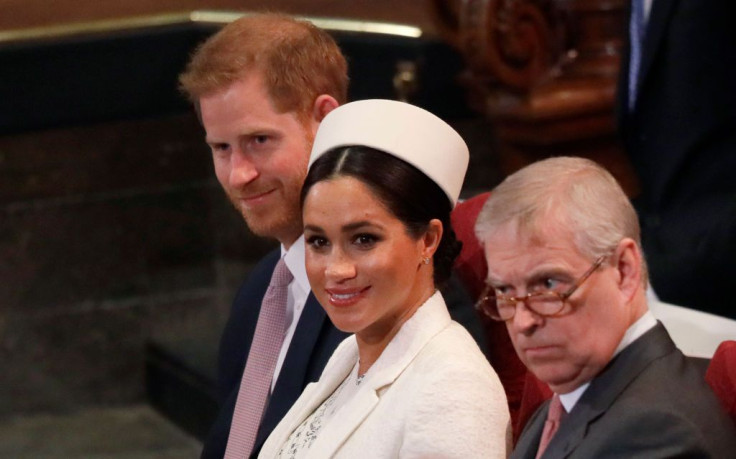 As Russia's unprovoked military attack against Ukraine continues unabated, celebrities and well-known personalities like Prince Harry and Meghan Markle, Duchess of Sussex, have spoken out against the attack on the country.
Prince Harry and Meghan have openly condemned the actions of Russia against Ukraine, showing support towards the people of the country as they use the freedom awarded from being separated from the monarchy to speak out against the injustice, the Independent reported.
"Prince Harry and Meghan, The Duke and Duchess of Sussex and all of us at Archewell stand with the people of Ukraine against this breach of international and humanitarian law and encourage the global community and its leaders to do the same," the statement read.
Harry and Meghan, who have largely spent their time in Beverly Hills supporting their nonprofit organization Archewell, are not the only celebrities and Hollywood personalities to speak out against the conflict, according to ET Canada.
"Like many of you, I'm praying for the people in Ukraine," Angelina Jolie said in an Instagram post. "My focus along with my @refugees colleagues is that everything possible is done to ensure the protection and basic human rights of those displaced, and refugees in the region."
The Russian invasion of Ukraine occurred after months of fruitless diplomacy had been unable to stop the build-up of military forces in the border of the country. Russian President Vladimir Putin then ordered the attack on Wednesday, entering through Belarus in the attempted takeover of the country.
The United Kingdom's response against the conflict is a series of economic sanctions aimed at reducing the country's power against war, with over 100 Russian individuals and entities having their U.K. assets frozen while the war rages on in Ukraine.
Meanwhile, Harry and Meghan have been announced to receive the President's Award during the NAACP Image Awards in recognition for their work in highlighting social justice and change across the country, according to The Hollywood Reporter.
"We're thrilled to present this award to Prince Harry and Meghan, The Duke and Duchess of Sussex, who together have heeded the call to social justice and have joined the struggle for equity both in the U.S. and around the world," Derrick Johnson, President of the NAACP, said.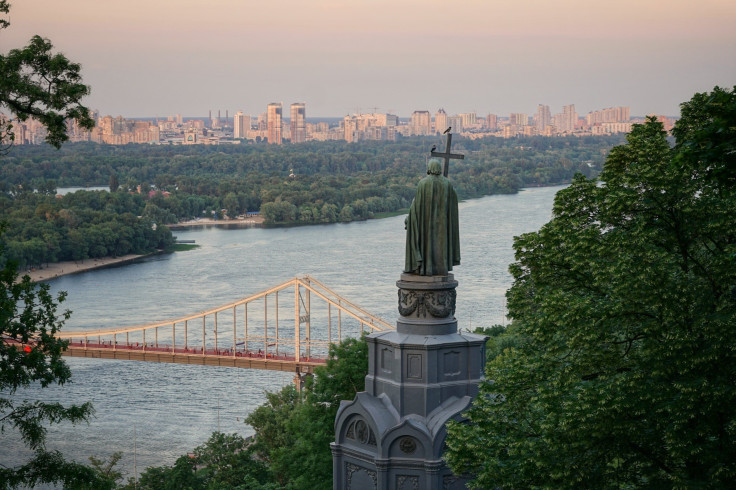 © 2023 Latin Times. All rights reserved. Do not reproduce without permission.