It's been nearly two years since Prince Harry and Meghan Markle decided to go it alone financially. Fans have been curious about how much the Duke of Sussex earns after departing from the Royal Family.
Prince Harry and Meghan Markle took on certain bills previously funded by the British government and the royal family, such as private protection and their Montecito, California, residence, once they quit their duty to the queen. A breakdown of Prince Harry's earnings and why the couple is anticipated to earn more than $200 million in the future years.
It's important to note that the couple did not depart the royal family owing to a lack of funds. During an interview with Oprah Winfrey last year, Prince Harry revealed that he and Meghan had been living off his mother's money as they constructed a new life for themselves.
Princess Diana left between $10 million and $13 million to each of her sons when she died, according to Kelly Lynch, author of The Duchess' Diary and royals expert. He was allowed access to the trust fund when he turned 25. According to The Wrap, Prince Harry also left the family with a $33 million legacy from his great-grandmother, the Queen Mother.
The fact that Harry is a Prince gives him an advantage. Diana, Prince Harry's late mother, bequeathed and trusted money to him. Because of the funding, Harry and his wife, Meghan Markle, will be withdrawn from the Royal Family's day-to-day commitments and activities in 2020. He and his brother, Prince William, received their $30 million trust money when they turned 25.
Prince William and Prince Harry expanded their wealth after receiving an inheritance from their great-grandmother in 2002. Following their divorce from the Royal Family, Prince Harry and Meghan Markle secured $120 million in endorsement and production deals with Netflix and Spotify.
Prince Harry has also agreed to work on an Apple TV+ series about mental health with Oprah Winfrey. Harry felt obligated to negotiate these production deals after being cut off from the Royal Families' money after leaving in 2020.
Prince Harry married actress Meghan Markle in 2018, and Archie, their first child, was born in May 2019. Prince Harry comes from a royal and rich family. He is known for maintaining his composure and maintaining communication with the British public.
He made it clear that he would not participate in military training until he agreed to fight alongside other British troops in Iraq. Prince Harry was rarely in action or danger throughout his deployment, though he did get to pilot a combat chopper.
Prince Harry is a member of the Royal family, and his net worth is estimated to be $60 million. He is married to actress Meghan Markle, who also has a large fortune. Finty made them one of the world's wealthiest couples.
Following Prince Harry and Meghan Markle's Mar. 7 interview with Oprah, the question of where and how the royals get their money has come up again. Prince Harry told Oprah Winfrey that his family literally cut him off financially" after he and Meghan announced their official retirement as senior Firm members.
The royal family's salary was last in the headlines in November 2019, following unsubstantiated rumors that Prince Andrew, Queen Elizabeth's second-youngest son, would skip his annual payout of around $300,000 after stepping back from public duties for the foreseeable future amid a cloud of scandal.
So, what are the royal family's earnings, how are they compensated, and where does their money come from?
Like most things royal, the solution is complicated. On top of hereditary wealth, large real estate holdings, and other assets, the royal family is paid with public and private monies. The majority of Queen Elizabeth II's and her children's annual income and expenses are paid by the public Sovereign Grant and the private Duchies of Cornwall and Lancaster, as did the late Prince Philip, according to Oprah Daily.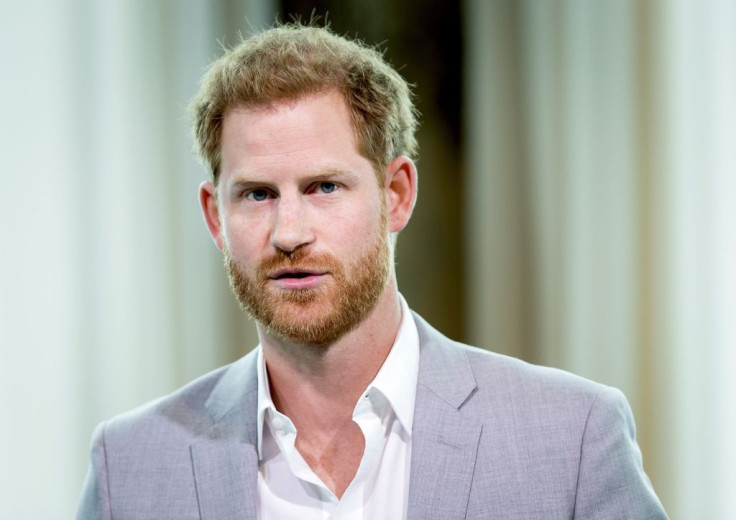 © 2023 Latin Times. All rights reserved. Do not reproduce without permission.