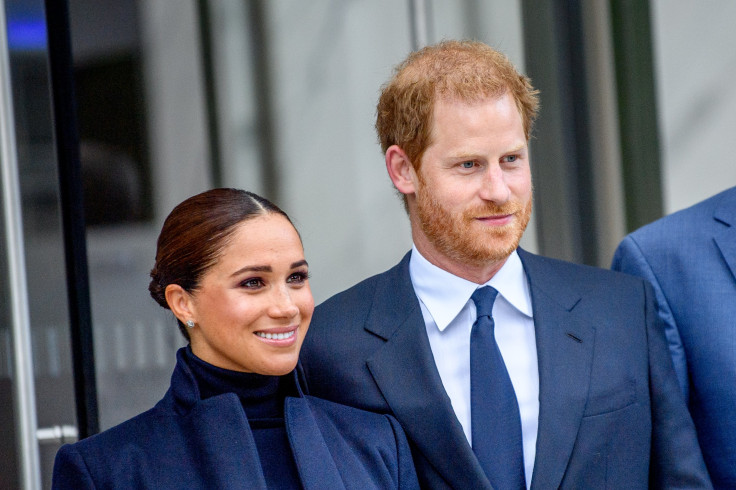 Prince Harry has been reportedly banned from the Buckingham Palace balcony during King Charles' coronation. The grand celebrations scheduled for the event were revealed over the weekend by palace sources who said the Sussexes will not likely have a place on the royal balcony should they decide to attend the event.
The Daily Mail reported the coronation ceremony on May 6 will be followed by a huge concert at Windsor Castle the day after. This is deemed as part of his efforts to show his vision for the Commonwealth as the "people's king". Sources noted that Charles' coronation stunts Queen Elizabeth II's as today's technology enable millions of people all over the world to watch the celebrations. Consultations have been underway between government officials regarding the extension of pub operating hours throughout the weekend of the coronation to allow citizens in England and Wales to partake in celebrations until 1:00 a.m. from Friday till Sunday night.
The three-day celebration will include two parades on Coronation Day where King Charles will be waving from the Buckingham Palace balcony with Queen Consort by his side. It remains unclear if Prince Harry and Meghan Markle will be attending the event although royal commentator Ingrid Seward said Harry would certainly be there but she is not so sure about Meghan.
It will be recalled that during the late Queen's Platinum Jubilee in 2022, the Palace limited the royal line-up for the balcony and restricted placements only to working royals. This excludes Prince Andrew, Prince Harry and Meghan as all three have stepped down from their royal duties.
So far, nothing has been indicated that the Sussexes are banned from attending the Coronation Day, which incidentally falls on the birthday of their son Archie, who turns four this year. Royal insiders said they would likely be excluded from major public appearances with the Royal Family apart from the traditional balcony wave. However, based on numerous photos from the Queen's Platinum Jubilee celebrations, there was no shortage of royal photos that captured Harry with the Royal Family despite his absence from the balcony and his no-shows in many of the Jubilee proceedings. Omid Scobie, long time friend and supporter of the Sussexes said it was the couple that declined their involvement in the Queen's Jubilee.
© 2023 Latin Times. All rights reserved. Do not reproduce without permission.