Royal expert Tom Bower said that the British Royal Family will find it "impossible" to compromise with Prince Harry and his wife Meghan Markle.
Bower, who wrote an unauthorized biography of Harry, suggested that it would be naïve for King Charles and Prince William to seek a "peace summit" with the Sussexes. He urged them to issue a statement rebutting Harry and Meghan's claims instead, reported Daily Mail. He said that there's no compromise with Harry and Meghan. He noted that the two are set on one thing which is to get a "grovelling apology, a capitulation." According to him, the couple want William, Kate Middleton and Charles to say that the "Sussexes are absolutely right and have been wronged. But they are not right and haven't been wronged."
Bower feels that for the British Royal Family to in any way seek a "compromise with a couple who have proven themselves to be so unreliable, untrustworthy and deceptive is a recipe for undermining the monarchy." He said that the Harry and Meghan had caused "colossal" damage to the British monarchy. He noted that ever since the two appeared on Oprah Winfrey's show, they have "spewed out endless accusations, misrepresentations, inaccuracies and often downright lies." The expert feels that at some stage, the British Royal Family has to draw a line and say that these "allegations are untrue."
His comments came after it was reported that a reconciliation between Harry, his brother and their father was not out of the question.
Bower also said that Charles fears that Harry "has barely scratched the surface" with the sort of revelations that made up the bulk of his memoir "Spare." Harry recently claimed that he has more material that could fill a second book. Referring to the claim, Bower said that he sees it as a reason for Charles fearing that "the chickens will come home to roost," reported Daily Star. He said that no one knows better than Charles that "Harry has barely scratched the surface when it comes to his tumultuous marriage to Diana, his difficult relationship with his own parents and his adulterous relationship with Camilla"
Meanwhile, journalist Dan Wootton wrote for Daily Mail that Harry now appears to be blackmailing his family. His threats of further revelations unless his and Meghan's unhinged demands are met need to stop before his father even thinks about reconciliation.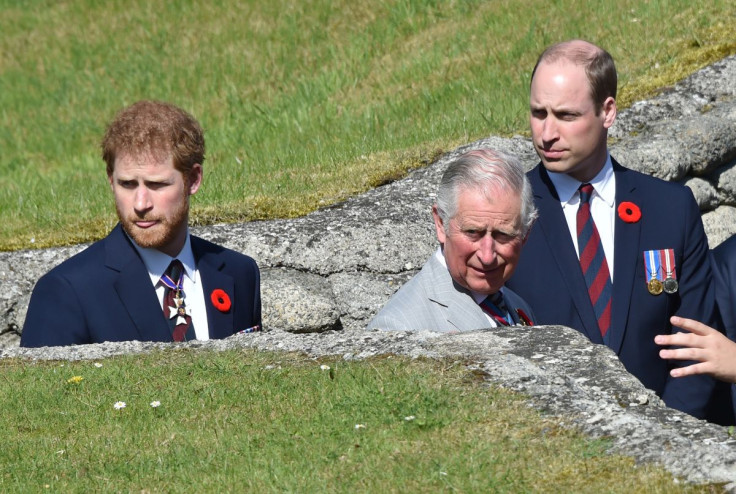 © 2023 Latin Times. All rights reserved. Do not reproduce without permission.