A clairvoyant predicted that Prince Harry would have been an even better king than Prince William Because of the good location of the sun and moon during his birth.
Celebrity psychic and astrologer Inbaal Honigman made such a claim after experts from Psychic World recently teamed up to investigate the royal family's birth charts.
According to the experts, Queen Elizabeth is still the best candidate for royal life. And she has demonstrated her devotion to The Crown throughout the last two decades.
Surprisingly, Prince Harry came in second on the list of experts. Furthermore, Meghan Markle, Prince Harry's wife, was ranked higher than Prince William.
"Prince Harry may have had the cheeky reputation in his youth, but he is 'triple Earth,' boasting one of each of the Earth signs, Capricorn, Taurus, and Virgo as his main planets. Earth signs are mature, responsible, and principled. The formerly cheeky Prince is now a respected husband and father, as well as an activist and charity supporter. He puts his family above all else. His astrology fits," the expert said (via Express).
The birth chart of the royal family shows that Prince George is the least fit for royal life. Ironically, the small child is third in line to the throne and will be proclaimed king soon.
"His Sun placement in Cancer scores him 5/10 as home-loving and his Moon placement in Capricorn (8/10) makes him focused and analytical," the expert said.
Prince Harry's chart, according to the astrologer, has a big Scorpio placement, which isn't ideal for a possible royal because Scorpio is associated with secrets and impetuous inclinations, and is clearly outside of convention.
Scorpio placements can be creative, sensitive, and protective of the underdog, so they're not always negative, but they don't enjoy sitting on a throne and preserving centuries-old customs.
Meanwhile, Honigman isn't the only one who believes Prince Harry would have made a better king than Prince William.
Princess Diana apparently thought the Duke of Sussex would be a better fit for the post since he desired to be king when she was still alive. Prince William, on the other hand, had no desire to be King of the United Kingdom.
A royal analyst for Channel 5, Robert Jobson said that the Princess of Wales had a nickname for her youngest son.
"She used to refer to Harry as GKH, 'Good King Harry' because she thought he would be better equipped for the role in the future than William," he said (via Express).
According to royal author Angela Levin in her book "Harry- Conversations With the Prince," Princess Diana identified attributes in Prince Harry that convinced her he would make a good king.
"Harry's seeming ability to cope, his ease with people, and general gusto led Diana to believe that he would handle being king more easily than William. She even called him 'Good King Harry.' Diana felt less confident in William," she said.
According to royal scholar Emily Andrews, Princess Diana battled for equitable treatment of her music. After all, because Prince William was the future king of the United Kingdom, several royal family members offered him special care.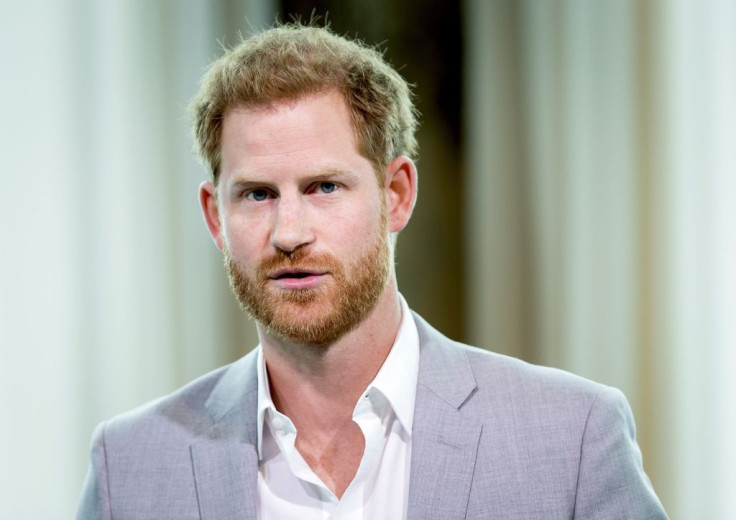 © 2023 Latin Times. All rights reserved. Do not reproduce without permission.