Prince William and Duchess Kate Middleton announced the passing of their pet dog Lupo on Sunday. The duke and duchess shared the sad news to their over 12 million followers on Instagram while posting a heartbreaking tribute to their family pet of nine years.
The Duchess of Cambridge previously revealed how Lupo became their family pet, saying the dog served as a means of support for the family while Prince William was away in the Falkland Islands. Kate Middleton shared that Lupo, an English Cocker Spaniel, was gifted to them by her parents, Michael and Carole Middleton. He was bred by a dog owned by the Middletons.
On Sunday evening, Prince William and Kate shared on their Kensington Royal Instagram page that Lupo had passed last week. "Very sadly, last weekend our dog Lupo passed away," they wrote. "He has been at the heart of our family for the past nine years and we will miss him so much- W&C," they added.
Kate Middleton's brother, James Middleton, also mourned the passing of Lupo. "There isn't much of a rule book on how to grieve for a dog, but I've said a prayer, lit a candle and taken Ella (Mum) for a long walk to spend time remembering Lupo," he wrote on his Instagram. "You will always be remembered," he added.
The Duke and Duchess of Cambridge adopted Lupo in 2012, more than a year before welcoming their firstborn Prince George, who is now 7. On Aug. 19, 2013, Kensington Palace released a photo of Prince William and Duchess Kate with their newborn baby boy, Prince George, Tilly the retriever, and Lupo, at the Middleton family home in Bucklebury, Berkshire. Lupo also appeared in the first official portraits released of baby George that same year.
Lupo, who was still a pup at the time, also starred in a series of British children's books not affiliated with the British royals. "Lupo: The Adventures of a Royal Dog" featured Lupo facing off against the pet corgis of Queen Elizabeth II. Another book titled "Lupo and the Secret of Windsor Castle" was also published in the U.K. in 2014.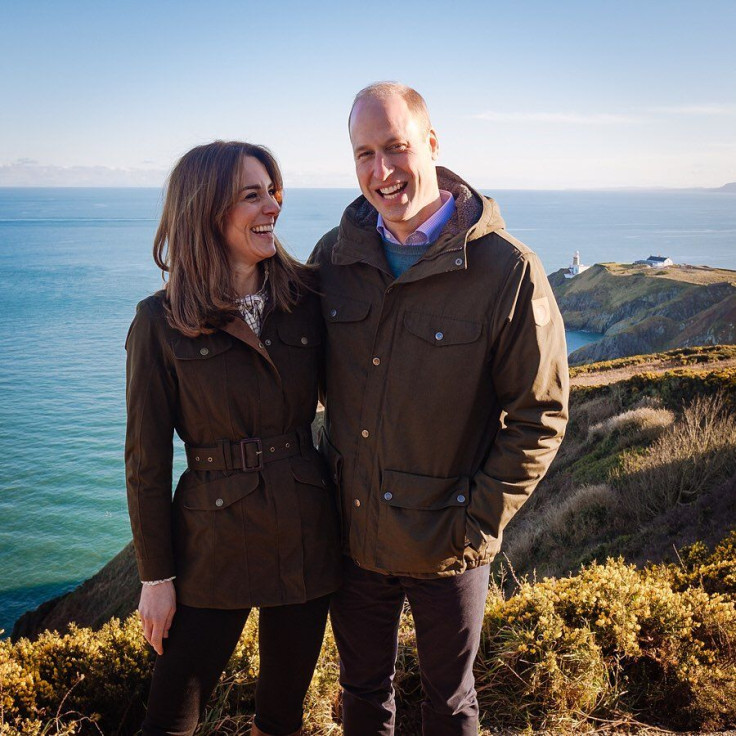 © 2023 Latin Times. All rights reserved. Do not reproduce without permission.