Prince William was in contact with the BBC to ensure that only a top judge would "establish the truth" about Martin Bashir's explosive interview with Princess Diana in 1995. Bashir allegedly peddled a string of lies and awful insults to the late princess to obtain his Panorama exclusive, which led to her swift divorce with Prince Charles the following year.
The Duke of Cambridge tapped the BBC to launch an investigation into Bashir's alleged use of dirty tactics to clinch his controversial interview and discover the truth behind the allegations of forgery, deceit, and cover-up surrounding his scoop. He appointed former Supreme Court judge Lord Dyson to conduct the probe.
A source close to the royal family said Prince William, who was 13 at the time of the Panorama interview, decided to launch the inquiry to protect the legacy of his mother. "Well of course this is in part about protecting his mother's legacy, so it is a very personal matter for William," said the source.
"He has kept a close eye on what's unfolded but believes things are moving in the right direction. The BBC has kept him informed appropriately. In the end, what he wants is the same as everyone else—for the truth to be unearthed and any appropriate action taken," the source added.
Prince William said on Thursday that the probe was meant to establish the truth behind the actions that had led to the Panorama interview. "The independent investigation is a step in the right direction," he said.
The Panorama interview in question was the 1995 exclusive in which Princess Diana said "There were three of us in this marriage" when asked to comment on Camilla Parker-Bowles' alleged secret affair with Prince Charles. It was during the same interview that the late Princess of Wales also confirmed her relationship with army captain James Hewitt.
Martin Bashir's interview was watched by over 23 million people around the world and sent shockwaves through the Royal Family. Following the exclusive, Queen Elizabeth demanded the divorce of Prince Charles and Princess Diana. A year after their divorce, the princess died in a car crash in Paris.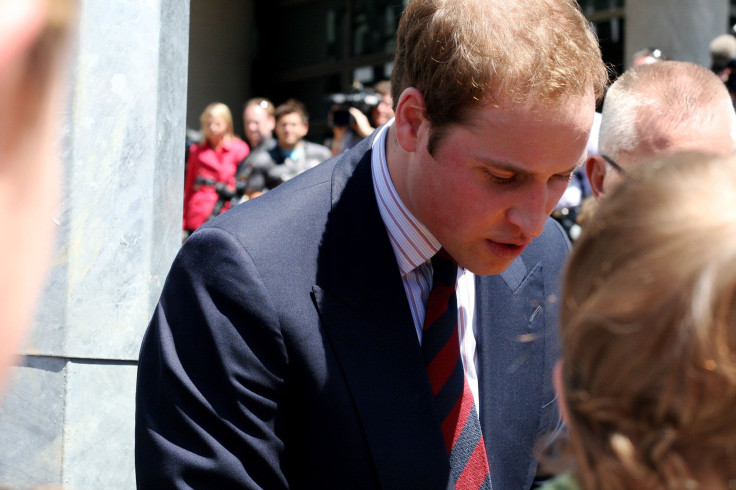 © 2023 Latin Times. All rights reserved. Do not reproduce without permission.