While Prince William might not be unwell in the slightest now, reliable sources suggest that this wasn't quite the case a few months ago, during the onset of the pandemic.
A recent report by "The Sun" cited that the Duke of Cambridge was down with the novel coronavirus, earlier in April. And, well, things got pretty complicated at one point. "William was hit pretty hard by the virus -- it really knocked him for six,'' said a source to the media outlet on Sunday. "At one stage he was struggling to breathe, so obviously everyone around him was pretty panicked," added the source.
Details pertaining to William's health were kept under wraps in a bid to not trigger panic across Britain, as Prince Charles and the country's prime minister Boris Johnson were already tested positive too. However, things eventually panned out well as the 38-year-old royal bounced back to normal after being administered by palace doctors and healthcare staff. William was quarantined at his family's home, Anmer Hall, in Norfolk.
The reason behind concealing William's alleged health condition is also attributed to the prince's diligence, as he resumed work remotely and carried out 14 engagements in self-isolation. "After seeing medics and testing positive, which was obviously quite a shock given how fit and healthy he is, William was determined it should be business as usual,'' said the source, adding, "He was determined to fulfill his engagements."
So, how did the news finally make its way outside of the palatial walls? Well, William had revealed it all to a source at a recent event, after the storm had passed. Moreover, the Duke didn't want to cut some slack even if his health condition at that moment demanded it, as "there were important things going on, and he didn't want to worry anyone."
While the Palace is yet to respond to "The Sun's" request for comment or their version, it is now certain that COVID-19 is an infection that almost anyone is susceptible to. Moreover, with an uptick in cases, it is of prime importance for people to observe the stay home order and wear masks as a mandate as the second lockdown comes into effect in the United Kingdom.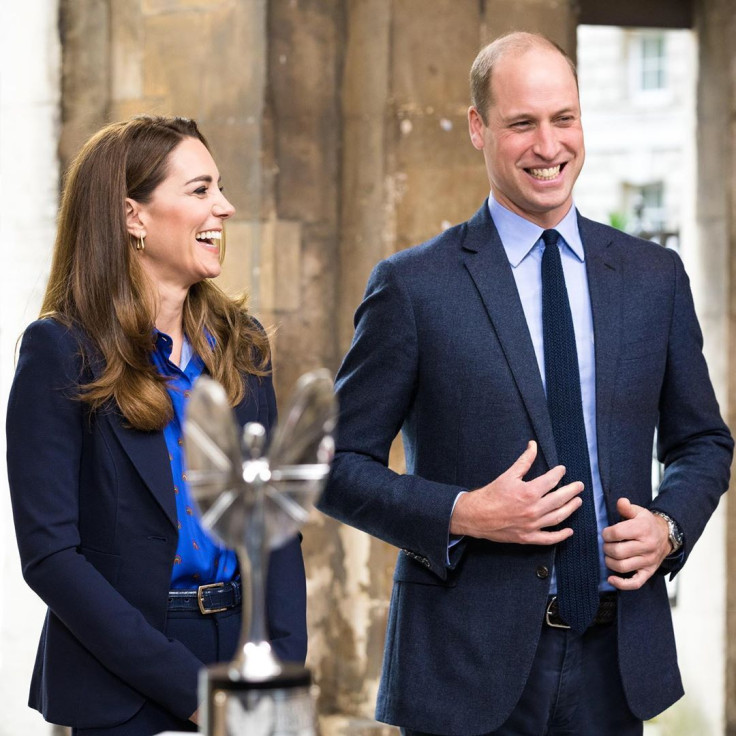 © 2023 Latin Times. All rights reserved. Do not reproduce without permission.