Prince William has received another title aside from being a Duke of Cambridge. He triumphed over his wife Kate Middleton, brother Prince Harry, and sister-in-law Meghan Markle to be named the "sexiest royal."
Express said the Duke of Cambridge got the "sexiest royal" title based on research. According to reports, the survey was focused on the naughtiest tweets about the royal family and heavily preferred Prince William. Prince Harry and Meghan Markle came in second and third, respectively.
To establish which royal family members are the hottest, the lingerie boutique Pour Moi examined the approximately 115,000 tweets about them. The source mentioned that Lady Amelia Winsor and Mike Tindall made the top five list.
It is said that 1,200 tweets were sent concerning the future monarch. The tweets taken into account include "I absolutely love this man" and "Prince William is amazing," Express added.
Despite having the sexiest husband, Kate Middleton didn't place in the top five. Princess Beatrice and Princess Eugenie were also left from the list.
However, it wasn't the first time somebody had thought the future king was attractive. He beat out Hollywood stars in 2021 to win the title of "Sexiest Bald Man," according to People Magazine.
The findings, however, caused some controversy, with some claiming that other men, such as Stanley Tucci, Dwayne "The Rock" Johnson, Jason Statham, and Shemar Moore, were more deserving.
Dan Barker, an expert in marketing, e-commerce, media, politics, and other fields who have worked for over 100 businesses, provided his opinion on the study. He claimed that it was a publicity stunt, though.
"The 38-year-old Duke has been described as 'sexy' a whopping 17.6million times online in blogs, reports and pages found in Google searches, researchers found," part of the report from Independent read as quoted by Dan Barker in a tweet.
Barker, though, claimed that the action was merely a publicity gimmick by a company named Longevita, which performs hair transplants. According to reports, The Sun published the news. However, only Independent and other publications like LadBible shared it on social media.
Because the prince is "newsworthy," he thought, the company decided to feature him because doing so would make it simpler for other sources to pick up the story.
"It also helps that Prince William is super newsworthy at all times, but particularly at the moment, so including him in a 'study' increases the likelihood of a newspaper picking it up," Barker added.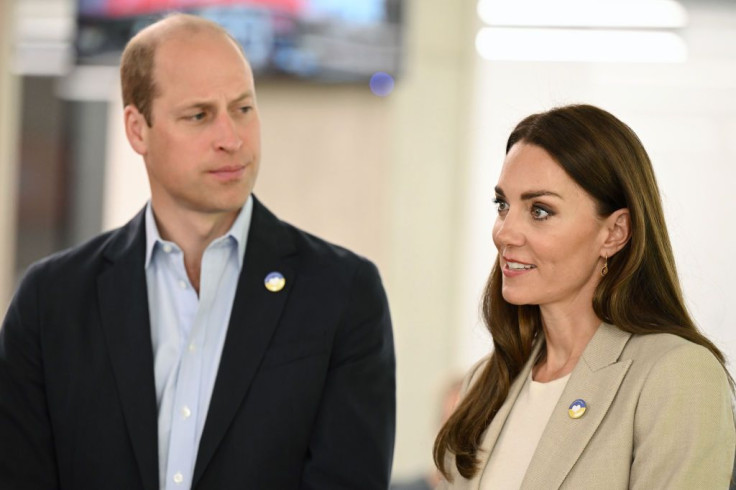 © 2023 Latin Times. All rights reserved. Do not reproduce without permission.