As preparations for Queen Elizabeth's upcoming Platinum Jubilee celebrations continue, a source revealed on Friday that the reported exclusion of Prince Harry and his wife Meghan may have been pushed by Prince William and Charles instead of the Queen herself.
The original statement from Buckingham Palace that announced the exclusion of Prince Harry and Meghan from the palace balcony during Trooping the Colour attempted to show that the Queen herself chose the exclusion, but reports from the Palace show that she may have been convinced by Prince William and Charles to exclude the couple, according to Marie Claire.
"They feel that the Duke and Duchess of Sussex have caused nothing but chaos since moving to America with their endless tell-alls and interviews throwing shade at the royal family," the source said. "They think it would be hypocritical of Harry and Meghan acting all smiles and waving to the crowds from the balcony like they're one big, happy family."
The Queen was actually reportedly open to allowing Harry and Meghan to grace the Buckingham Palace balcony, but Prince William and Charles were reportedly angry at some statements that Harry made about caring for the Queen that they took "as a personal dig."
Many reports from insiders close to the Royal Family have shown their apprehension at Harry's inclusion in the Platinum Jubilee celebrations, with some insiders saying that some members of the Royal Family are reportedly nervous about some of their conservations leaking to the press, the News International reported.
"It's a family and the relationship can be repaired but I think it would need a long-term investment from both sides and I think it would involve Harry spending time here and doing things without giving interviews," author Ian Llyod said.
"The Royal Family are going to be frightened that anything they say will emerge in the next set of interviews - which probably will be when his memoir comes out."
Some members of the Royal Family are also afraid that Harry and Meghan would attempt to get the spotlight and news cycle to focus more on them instead of the Queen's Platinum Jubilee celebrations, though Harry is reportedly hoping for a good family reunion during the commemoration.
"William will worry that Harry and Meghan will pull a stunt to try to get the limelight," author Tom Bower said about the situation. "Kate and William would be foolish not to be suspicious and would be unwise not to be cautious."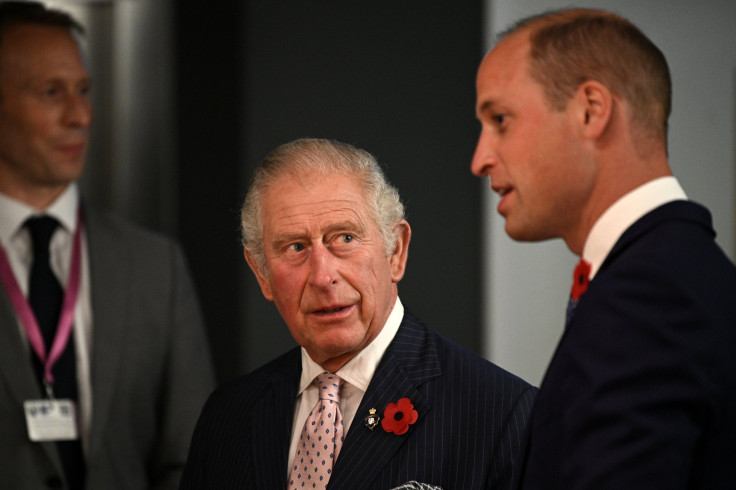 © 2023 Latin Times. All rights reserved. Do not reproduce without permission.