While Prince William and Kate Middleton are now the picture-perfect husband-and-wife pair who is devoted to each other and to their three kids, their love story was not exactly smooth sailing at the start. There were a couple of times when they decided to call it quits, but it only took a second breakup for William to decide that Kate is for keeps.
Prince William and Kate were already dating for five years when rumors surfaced in early 2007 that the second in line to the throne might propose. There were speculations back then that the prince would likely pop the question on Kate's 25th birthday, that is, Jan. 9 of that year.
However, Prince William proved all speculations wrong. Instead of proposing marriage, he decided to split with Kate instead as he reportedly started feeling "claustrophobic" in their relationship.
Compared to their first breakup, which happened when they were still both attending the university, this second breakup was widely known and followed by the press. Reports surfaced that soon after calling it quits with Kate, William had a "wild carousing in a London nightclub."
Prince William seemed to be enjoying being single once more. "I'm free," he reportedly told his group of seven friends.
However, the novelty of being single and free quickly wore off, and William started missing Kate less than a week after they broke up. In an effort to cheer himself up, the prince even went to the cinema without a date and watched a comedy film.
"Prince William enjoyed a lonely trip to the cinema to cheer himself up after refusing to rule out an eventual reconciliation with dumped Kate Middleton," royal correspondent Richard Palmer wrote. "The future King, accompanied only by his police bodyguard, sneaked in to catch a late comedy film, Blades of Glory, after leaving his Army base at Covington, Dorset, for a quiet night out."
But watching comedy films proved to be ineffective in the long run. William and Kate became a couple once more on June 9, 2007.
Meanwhile, Kate Middleton proved to be more resilient than Prince William. She told friends that she planned to live life to the fullest as a single woman at that time. She also joined the Sisterhood, an all-female dragon boat racing crew, which aimed to cross the English Channel so they can raise money for children's hospices.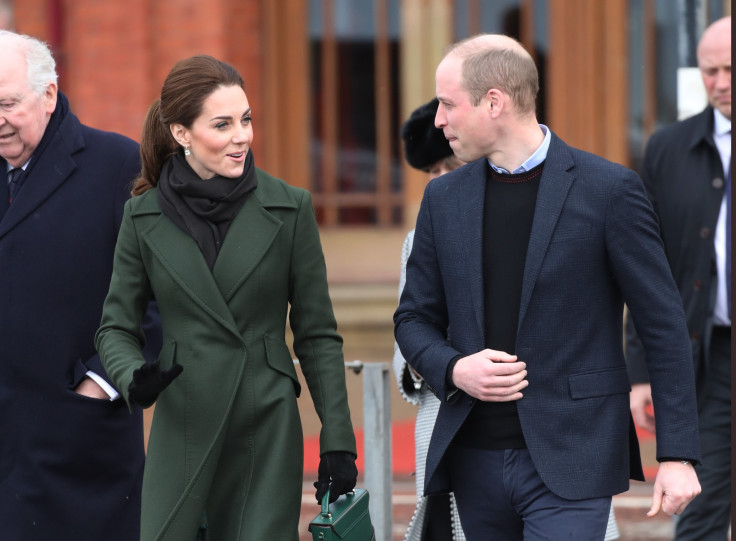 © 2023 Latin Times. All rights reserved. Do not reproduce without permission.