While Queen Elizabeth II has no plans to quit, Prince William might be planning to succeed Prince Charles as Prince of Wales before he steps down.
When Prince Charles succeeds to the throne, he is expected to bestow the traditional Prince of Wales title on his heir apparent, Prince William.
The honorific has been used in the Royal Family for centuries. The current holder, Prince Charles, is the 21st to wield it.
Kate, Duchess of Cambridge, as Prince William's wife, will most certainly be referred to as the Princess of Wales once William is given the title.
The Duke and Duchess of Cambridge's future schedule, according to Express UK, may demonstrate Prince William's steadfast loyalty to the royal family.
St. David, Wales' patron saint, will be honored on Mar. 1.
In addition, Prince William and Kate will pay a visit to the neighborhood to commemorate the anniversary.
Following their engagement at Pant Farm, the pair are expected to go to Abergavenny and Blaenavon.
According to the news site, the couple's travel to Wales will be an attempt to improve their popularity and presence as the next Prince and Princess of Wales.
Apart from reaffirming his links with Wales, Prince William also declared his willingness to embark on a large-scale initiative after he succeeds Prince Charles.
The Telegraph said the Duke of Cambridge wants to use royal properties to help the homeless.
The 39-year-old prince is claimed to have already urged his team to look into how the Duchy of Cornwall's structures could help the country's homeless.
During his appearance in "Prince Charles: Inside The Duchy of Cornwall" in 2019, he revealed that he had begun to consider how he might inherit the Duchy in the future.
"Well, rest assured I'm not going to rock the boat; I'll do much the same as what my father's doing. I'm not so into the architecture - that's the only thing," he said.
Meanwhile, Camilla, Duchess of Cornwall, praised Prince William and his ambitions. She also mentioned how dedicated he is to helping future generations of families as he follows in the footsteps of Princess Diana.
For what it's worth, when the late Princess of Wales introduced him and Prince Harry to the Centrepoint charity in 1993, he became interested in ending homelessness.
Prince William stated during the charity's 50th anniversary celebrations in 2019 that he chose to commit himself to the organization since his mother left an indelible mark on him as a child.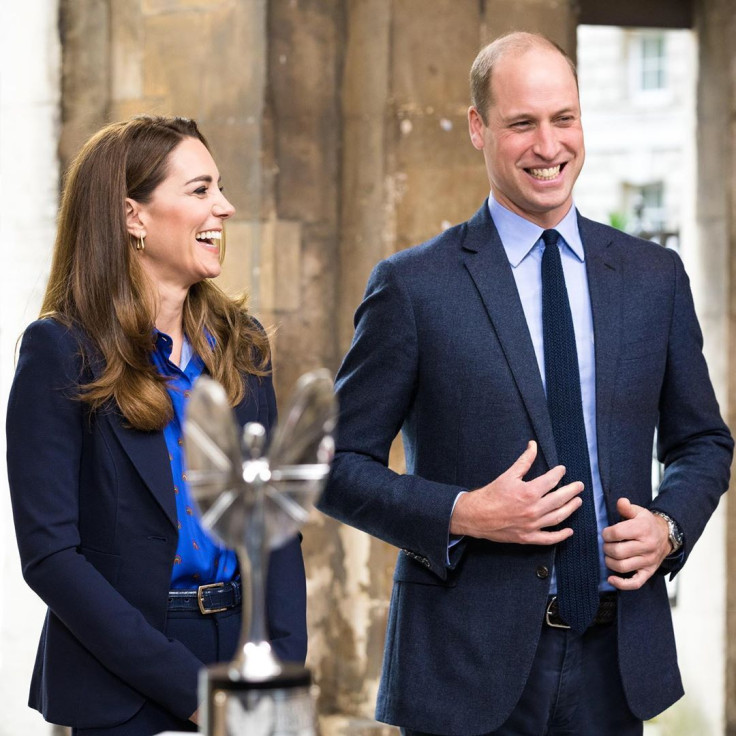 © 2023 Latin Times. All rights reserved. Do not reproduce without permission.