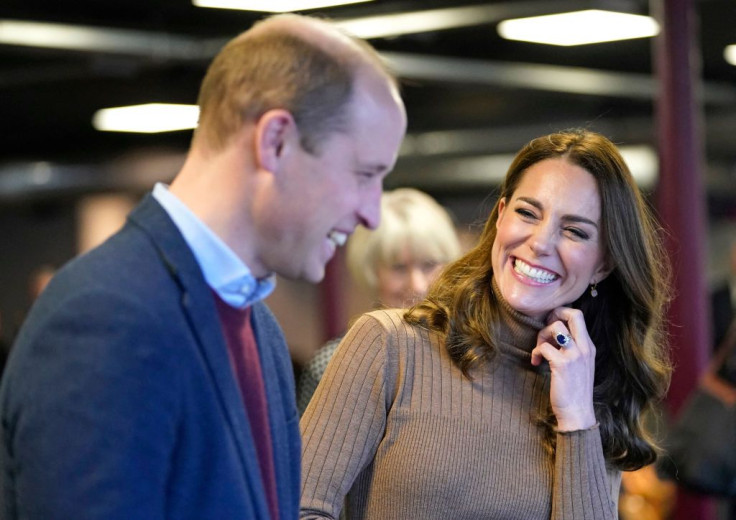 Prince William and his wife Kate Middleton have broken silence over the ongoing invasion of Russian troops in Ukraine. On Saturday, the Duke and Duchess of Cambridge spoke out in public in support of Ukraine by posting on their official social media on their stance in the Eastern European conflict. Their post gained thousands of retweets and over 200,000 likes in just under an hour after it went public.
According to Page Six, the rare move from the couple came as a surprise as members of the Royal Family typically do not voice their opinions on such political matters. While Queen Elizabeth and Prince Charles have kept mum on the conflict, Prince Harry and Meghan Markle have also released their public statement expressing their support of Ukraine.
"In October 2020 we had the privilege to meet President Zelenskyy and the First Lady to learn of their hope and optimism for Ukraine's future," Prince William stated. "Today we stand with the President and all of Ukraine's people as they bravely fight for that future," he added and ended the post with an flag emoji of Ukraine and their royal initials.
William and Kate's public statement came after Harry and Meghan issued a statement of their stance on their Archwell charity website Thursday. "Prince Harry and Meghan, The Duke and Duchess of Sussex, and all of us at Archewell stand with the people of Ukraine against this breach of international and humanitarian law and encourage the global community and its leaders to do the same," the statement read on the website.
The former royals strongly condemned Russian President Vladimir Putin's actions in the same manner that Prime Minister Boris Johnson previously addressed the United Kingdom to condemn the invasion of Ukraine.
These statements from the couples now create an air of speculation for the future of the monarchy's political involvement being that the Royal Family has never even participated in any political election. The Queen, however, continues to encourage citizens to vote but remains neutral in all aspects of political matters.
As Ukrainian forces continue to fend off Russian troops from gaining control of the nation's capital of Kyiv, President Volodymyr Zelensky said Ukraine's military forces are successfully maintaining control of the capital with reports of nearly 200 Ukrainian casualties and over 1,000 wounded military and civilians.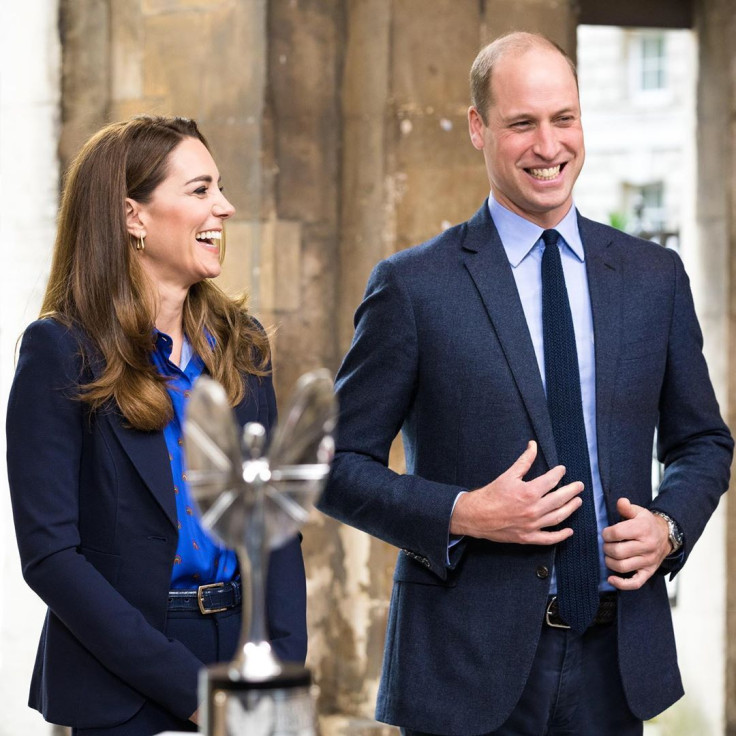 © 2023 Latin Times. All rights reserved. Do not reproduce without permission.