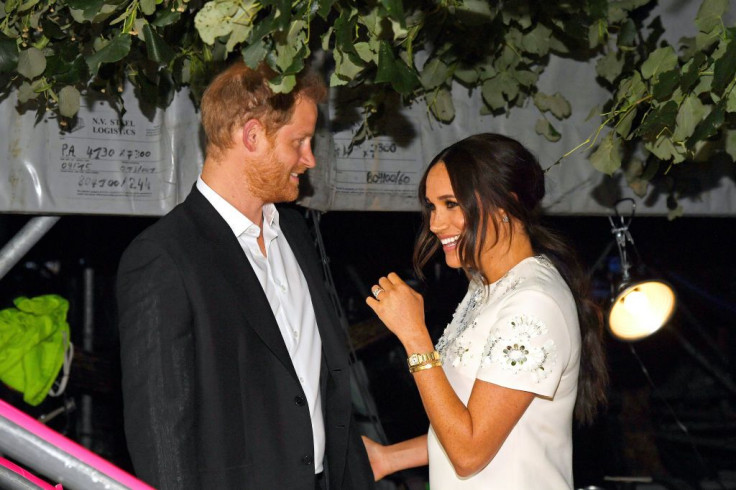 Prince Harry and Meghan Markle reportedly want to create a good relationship with the royals. They want their kids to have a good relationship with Prince William and Kate Middleton's children as well.
An insider told US Weekly, "Harry has his heart set on returning to the U.K. to see the queen with Meghan, Archie and Lilibet, but that will only happen if the government takes the appropriate measures to protect his family. He refuses to put them at risk. Their safety comes before anything else."
Aside from making time with his grandmother, Queen Elizabeth, Harry also wants his children to have a relationship with the Duke and Duchess of Cambridge's children – Prince George, 8, Princess Charlotte, 6, and Prince Louis, 3.
The insider added, "Harry and Meghan are doing everything they can to make the world a better place and feel it would be wrong to rob their children of the opportunity of getting to know their cousins. It's obviously difficult because of the distance factor, so Harry sweetly organized a special Zoom call with Prince William so that the cousins could get to see each other." Giving the cousins a chance to see and be familiar with each other might be Harry's way of building back a great relationship with the Royal Family.
The 37-year-old Duke of Sussex offered to pay for police security out of his own pockets as he withdrew from his senior royal duties together with Meghan in January 2020. However, that offer was dismissed. Harry applied for a judicial review after a Home Office decision ruled he could not personally fund police protection for his family while in the United Kingdom.
Since Harry and Meghan relocated to California, the Sussex's have reportedly personally funded a private security team. However, Harry believes that personal security would not work in the United Kingdom. "The fact he has gone down this legal route to try and secure protection suggests to me that he is desperate and there is a real reason for him to come to the UK," former royal protection officer Ken Wharfe wrote in Daily Mail.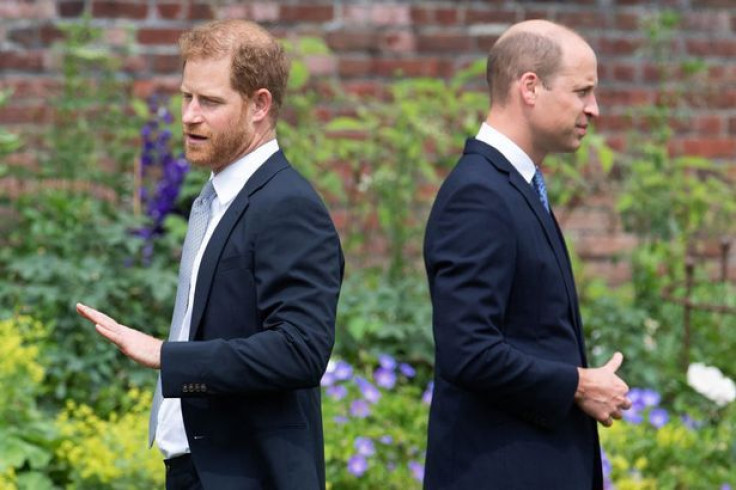 © 2023 Latin Times. All rights reserved. Do not reproduce without permission.