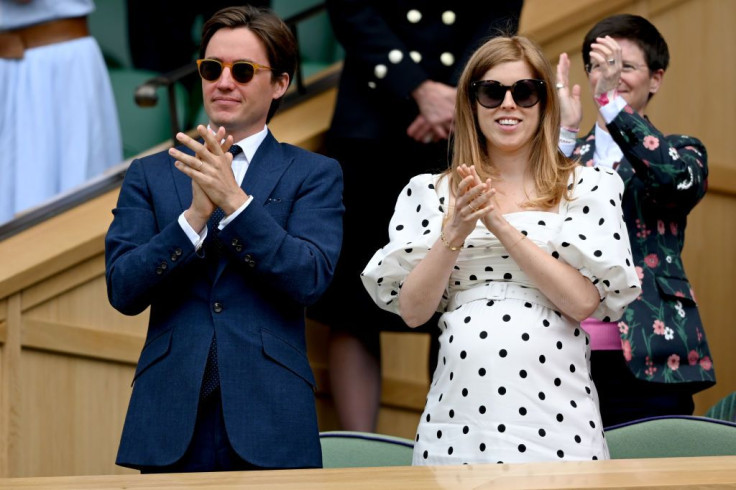 London-born Edoardo Mapelli Mozzi, husband of Princess Beatrice, has hinted that he will unveil a property development firm in the Swiss Alps as well.
The 38-year-old launched Banda, an interior design and a property development company, when he was just 23 years old and he continues to run it as its CEO. Mozzi, who married Princess Beatrice in July 2020, described the London-based firm as a multi-faceted property company that covers "portfolio strategy, planning and development, asset management, private client homesearch, interior design and architecture."
The firm's website reads that it uses its team's "extensive knowledge and network of contacts to source and secure some of London's most desirable properties." But according to Daily Mail, it seems that the Italian property developer is now thinking of expanding to the Alps as he posted photos on Instagram of snow backdrops with the caption, "Banda in the mountains."
Mozzi, who has worked to develop residential properties for high-end clients in London, recently posted many photographs on his Instagram stories which showed white mountains and a snowy wooden chalet.
Earlier this month, Banda's Instagram page shared an image of a luxurious refurbishment in Leinster Square, UK.
Mozzi holds directorships in various firms, some of them alongside his mom and Tod Yeomans, who is his brother-in-law.
The Instagram posts of the Swiss Alps come after it emerged that his father-in-law Prince Andrew was close to selling his 17 million pounds ($2,27,89,435) Swiss chalet to settle a legal dispute with the previous owner of the property. The British royal is said to have reached an agreement with 74-year-old Isabelle de Rouvre to drop proceedings with the sale.
Last year, the French socialite sued the Duke of York and his former wife Sarah over 6.6 million pounds ($88,47,300) that she claimed they still owed her. In 2014, the former couple bought Chalet Helora, which has seven bedrooms, from de Rouvre for 16.6 million pounds ($2,22,52,300), but she alleged that they missed the final instalment on Jan. 1 last year. She took the legal route and demanded the money for the property in Verbier, but now that it is being sold for close to the asking price of 17.3 million pounds ($2,31,89,698.50), she has agreed to drop the proceedings.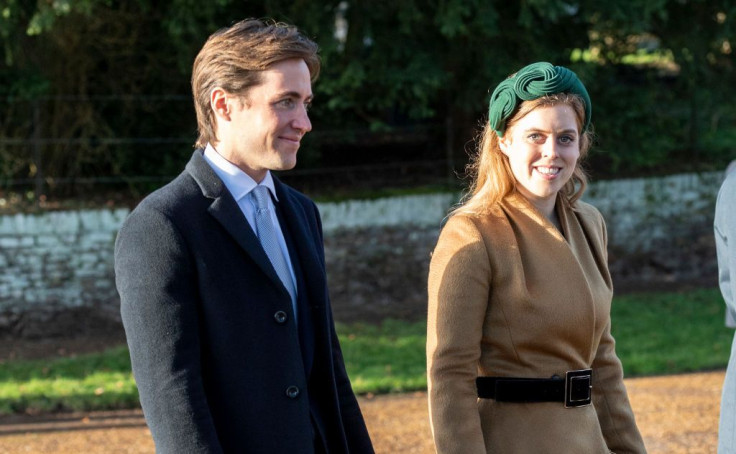 © 2023 Latin Times. All rights reserved. Do not reproduce without permission.