Previously, Princess Diana was linked to the accusations of the claimed love child of King Charles and Queen Consort Camilla. Simon Dorante-earlier Day's interview, in which he claimed Princess Diana was aware of his existence, appeared again after the queen's passing.
Simon Dorante-Day claimed in an interview with 7news.com.au that Princess Diana was worried about the possibility of a love child between King Charles and Queen Consort Camilla. She made the decision to die with the knowledge.
"We believe that Diana knew of my existence, that she had put together the pieces. Diana was at a point where she was finding out answers about her life, how she was wronged - and she was going public with it," he said.
Dorante-Day also disclosed that he wrote a letter to Mohamed Al-Fayed, the deceased boyfriend of Princess Diana, outlining his identity and potential ties to King Charles and Queen Consort Camilla.
"I wrote to Mohamed Al-Fayed, Dodi's father, with my story and told him who I was. One of Diana's secret fears [is] that there [is] a secret child. There were all sorts of rumors flying around, and my existence would've been one of them," he said, per Marca.
The death of Princess Diana, according to the love child of King Charles and Queen Consort Camilla, was what spurred him to make his inquiries public. Additionally, he claimed that King Charles had been questioned a second time and thought this was due to the letter and statement he had sent to the Metropolitan Police.
"We were in Lismore, NSW, in 2004 after Diana. I sent a letter to the Metropolitan Police saying I believed I was Charles and Camilla's son and whether it would have any ramifications in the case of Diana's death. And at 2 am, they asked me to write a statement and fax it back as soon as possible. I was making submissions to the Paget Enquiry, and as a result, Charles got questioned a second time during the inquiry - and it was after my letter was sent, and I believe this is why," he explained, per Australian news site OverSixty.
Dorante-Day attempted to begin an investigation into his actual relationship with King Charles and Queen Consort Camilla, but that was years ago. But there has been no advancement.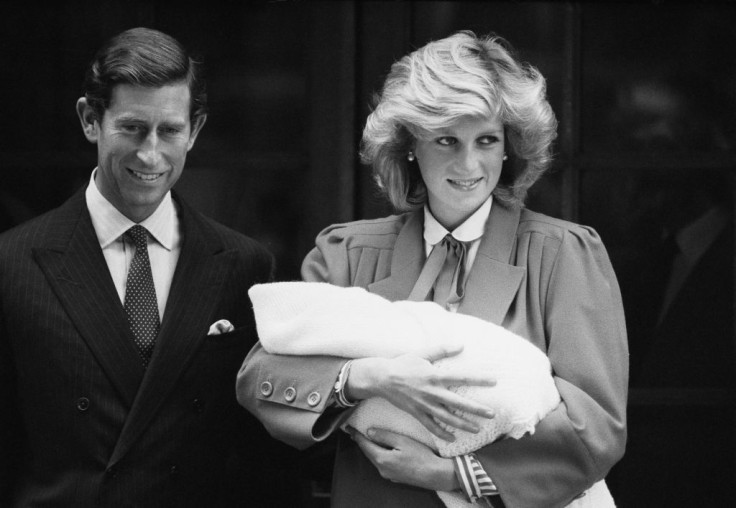 © 2023 Latin Times. All rights reserved. Do not reproduce without permission.