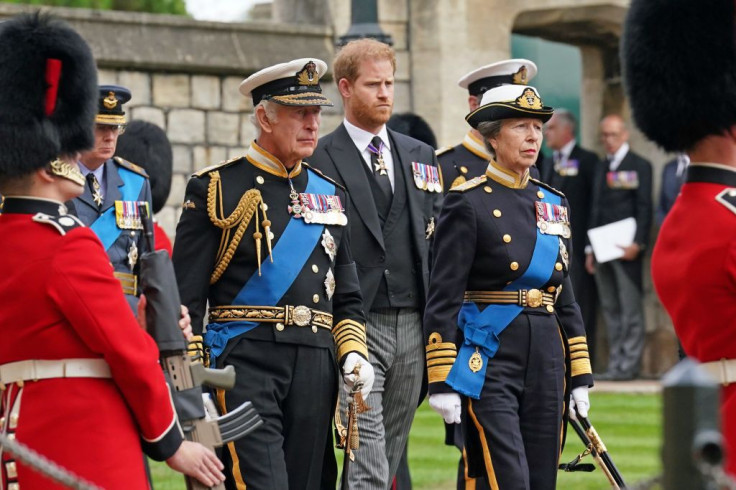 There is speculation that King Charles III may exclude Prince Harry from his coronation on May 6 if the Duke of Sussex's upcoming book attacks Queen Consort Camilla. Apparently, Harry, and Meghan Markle, are on a waiting list for the 2023 ceremony, as the door remains open for the couple to be invited or excluded.
Page Six reported that Charles could take Harry's attacks on him. However, if Harry forces him to choose by attacking Camilla in his book, there is no doubt the monarch will choose Camilla, as he is incredibly protective of his second wife.
Harry and Meghan's controversial book is set to be released sometime next year with its publication postponed over the summer. Charles and the Royal Family are said to be worried about the book and describe it as a time bomb. It is alleged that any attacks on Camilla's character by his son would devastate Charles.
According to New York Post, Katie Nicholl, author of "The New Royals," said that Charles has been generous in publicly extending an olive branch to the Sussexes, referring to his televised accession address as he also put them front and center during Queen Elizabeth's State Funeral events. Charles does expect respect in return, but if Harry repays him by attacking him, and the Queen Consort, or the Firm, the King most probably won't put up with false and unfair attacks.
According to a source who is a friend of Camilla, almost everything Charles has done over the past 20 years has been concerned with making his wife accepted by the public. Charles loves her and is highly protective of her. Even the Queen finally admitted that he couldn't do without her.
Like the late Queen, Charles will focus on protecting the institution. The King's lack of urgency in giving Archie and Lilibeth the title of prince and princess has to do with Harry's memoir. Meanwhile, the ball is now in the Sussexes' court as the Royal Family is waiting to see what they will do next.
During the Sussexes' interview with Oprah Winfrey in March 2021, Meghan shared her experience about suicidal thoughts during her first pregnancy. She also revealed that her baby boy's skin color was addressed by a senior Royal Family member.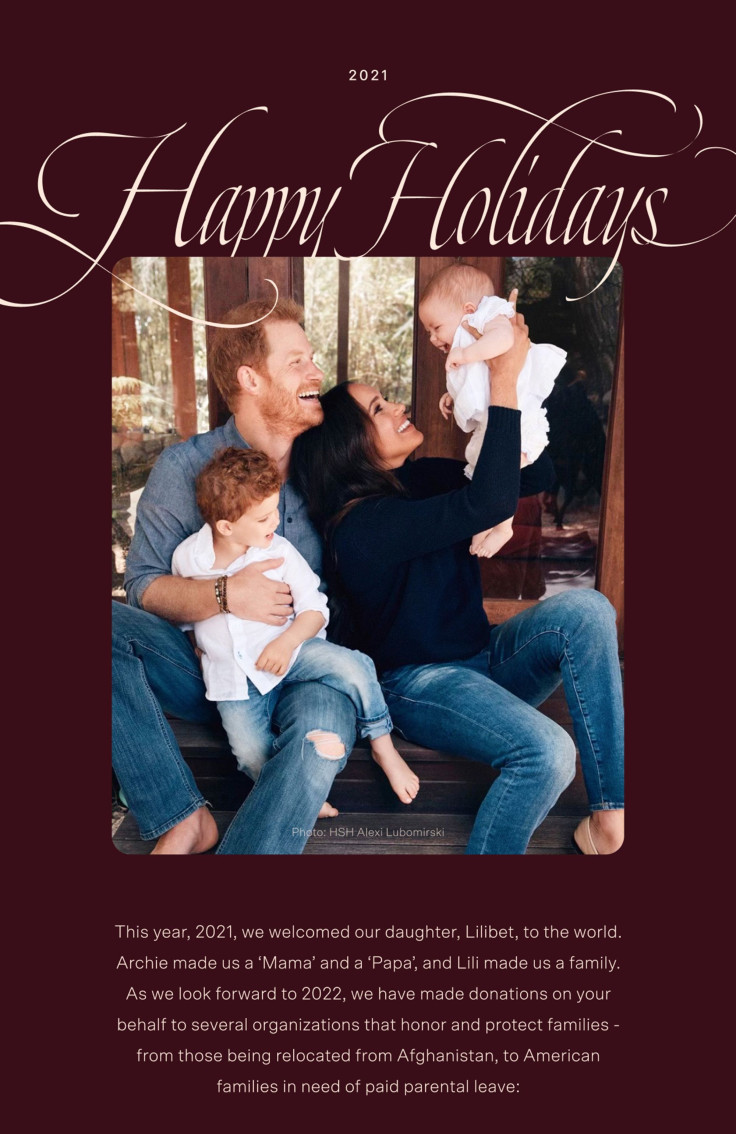 © 2023 Latin Times. All rights reserved. Do not reproduce without permission.