The final recording of an ill-fated private jet found the pilot cursing in fear before it crashed down a San Diego street on Monday, Dec. 27, causing multiple fatalities and taking out the power to hundreds of homes in the area.
The private Learjet 35A, which took off from Orange County, California, found itself crashing with all four of its passengers getting killed. The identities of those who were killed are being held off from the press as the investigation on the crash continues, The Daily Beast reported.
An audio recording of the plane's final moments was released, in which the panicked pilot of the private jet screamed "Oh shit! Oh shit! Oh shit!" to the air traffic controllers as the plane fell to its fiery demise, the Times of San Diego reported.
"As the airplane neared the airport environment, the pilot requested a change to a visual approach to Runway 27R," a spokesperson for the NTSB said. "Shortly after air traffic control had cleared the airplane to land on Runway 27R, the airplane crashed into a residential area about 1.4 miles from the approach end of the runway."
There were no survivors of the plane crash, though no outside casualties have been reported. The crash struck one home and caused over 2,500 residents in the area to lose their power as the fire department extinguished the flames of the crash, according to Global News.
The area was evacuated for a few hours as the danger of the scene was assessed; residents were allowed to return to their homes hours later as the crash seemed to pose no further danger to the residents on the ground.
"There is very little left of the aircraft," Lakeside Fire Chief Don Butz said regarding the aircraft. "We weren't able to find any survivors."
An investigation by the National Transportation Safety Board and Federal Aviation Administration is on their way, with many suspecting that rain and weather-related conditions might've caused the crash in the first place.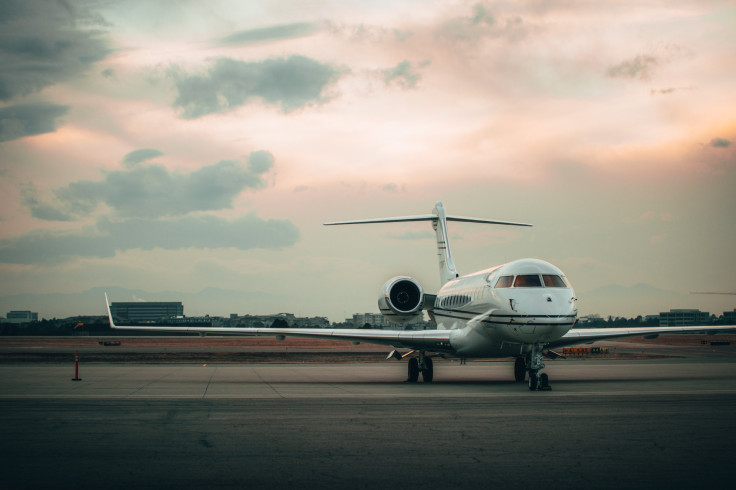 © 2023 Latin Times. All rights reserved. Do not reproduce without permission.