A private jet carrying six passengers and 3 flight crew members crashed Wednesday outside Santo Domingo in the Dominican Republic. All nine passengers on board the plane were reportedly killed.
According to Fox News, Dominican Republic National Police confirmed that six of the passengers who died in the crash were American citizens including Puerto Rican music producer Angel Hernandez, also known as Flow La Movie.
The crew members who lost their lives were Venezuelan pilot Capt. Luis Alberto Eljuri, 47, the 26-year-old co-pilot Víctor Emilio Herrera and flight attendant Veronica Estrella, 26, niece of the Dominican Republic President of the Senate, Eduardo Estrella.
In a post on their social media account, the Helidosa Aviation Group tweeted that the HI1050 Gulfstream jet had departed from El Higuero La Isabela International Airport bound for Miami, which then shortly sought an emergency landing at Las Americas International Airport in Santo Domingo. The airport shut down all operations following the accident, canceling hundreds of inbound and outbound flights.
No other details were provided as to the cause of the crash or why the pilots decided to abort the flight.
The private jet had caught fire and crashed while the pilots were attempting an emergency crash landing. Problems started to turn up shortly after taking off from La Isabela Airport during which the aircraft ended up crashing near Las Americas airport in Santo Domingo.
Director of the Air Accidents Investigative Commission, Brigadier General Emanuel Tamayo said the cause of the accident is yet to be explored.
Local media reported that Hernandez's 31-year-old partner, Debbie Von Marie Jimenez Garcia, and his 4-year-old son Jayden, were among the dead. The music producer was said to have been accompanied on the flight by his relatives and colleagues including a 13-year-old and an 18-year-old.
Flow La Movie is known for creating many Latin American pop songs, namely "Te Bote," sung by Ozuna and Bad Bunny. The song took its place in Billboard's Hot Latin Songs list and claimed that spot for 14 weeks. He had invested in a number of Latino rappers and singers across Latin America and Florida managing artists such as Sound, Casper Magico, and Nio Gracia.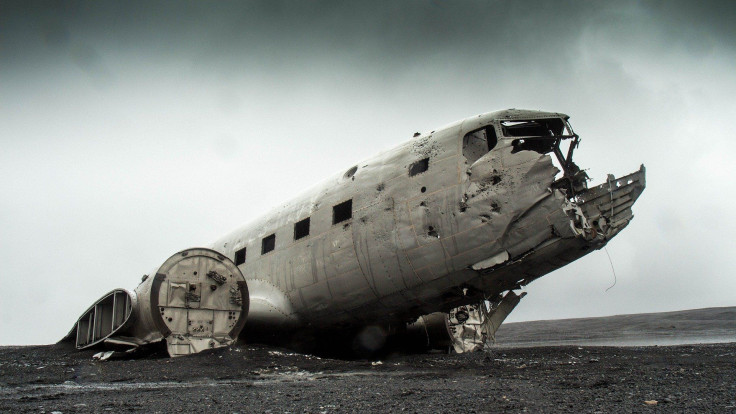 © 2023 Latin Times. All rights reserved. Do not reproduce without permission.