A 68-year-old man said to be a billionaire in Romania is dead after the plane he was piloting crashed into a building that was undergoing renovation in Italy on Sunday, Oct. 3.
The man was identified as Dan Petrescu, reportedly considered one of the richest men in his home country.
Petrescu was reportedly operating a single-engine Pilatus PC-12 at that time before it caught fire and then rammed into a building in San Donato Milanese, a town southeast of Milan per reports.
The incident came just minutes after the plane took off from the Linate airport at about 1:00 p.m. The black box of the plane has reportedly been recovered, something that could shed more light on how the mishap happened.
People in the vicinity reportedly heard a blast when the plane collided with the two-story building, which was empty at the time since it was being renovated.
According to Milan fire official, Carlo Cardinali, the plane crashed into the building's façade. But after further inspection, the plane had reportedly struck the roof.
"The impact was devastating," Cardinali said.
Aside from Petrescu, the other people who died from the crash including his 65-year-old wife, his son Dan Stefano and a child. In all, there were reportedly 8 people who perished in the wreck.
Petrescu headed a major construction firm and owned a string of hypermarkets and malls.
The family was reportedly headed to Sardinia to celebrate the baptism of a child aged one year and nine months. Other casualties were identified as Filippo Nascimbene, Claire Stephanie Caroline Alexandrescou and Miruna Anca Wanda Lozinschi per Italian media.
According to Italian firefighters, several parked cars also caught fire due to the crash. There were no other casualties other than the eight people on board the plane.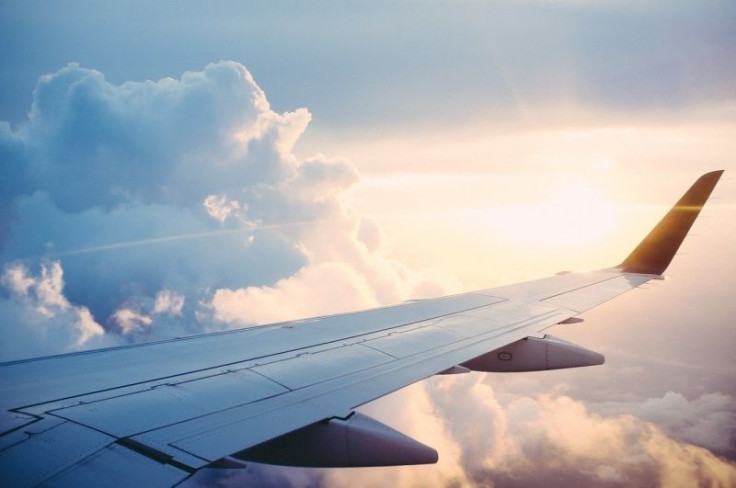 © 2023 Latin Times. All rights reserved. Do not reproduce without permission.