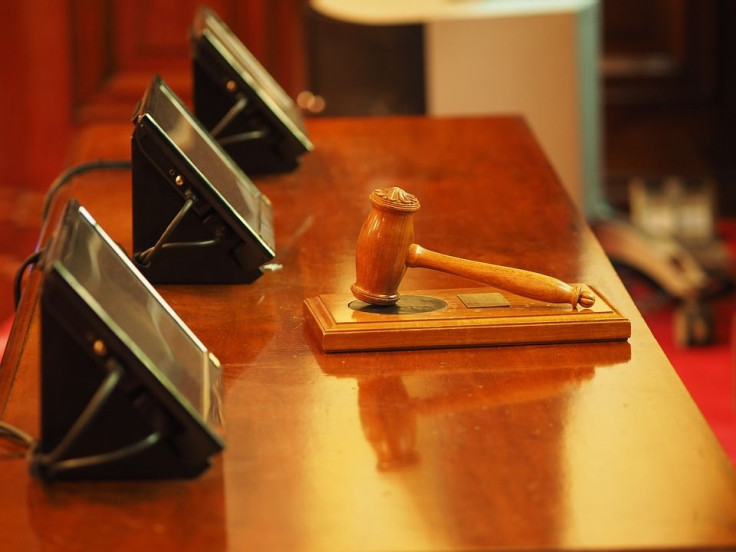 Camrin Williams' or C Blu's probation violation charge has been dropped by New York city lawyers on Thursday.
A New York City Police Department officer was shot and injured trying to arrest the 16-year-old gang member armed with a stolen gun outside a Bronx apartment building in January.
Williams, a teen drill rapper who is known as C Blu, faced probation violation after he shot 27-year-old Officer Kaseem Pennant, a four-year NYPD veteran, in his leg on Jan. 18. Williams' gun went off as he fought with the police trying to detain him. The bullet struck Williams in the groin and hit an officer in the leg. The police officer was then rushed to St. Barnabas Hospital. None of the injuries were life-threatening.
City attorneys could still possibly bring formal juvenile charges against Williams; however, they have declined to make a decision on that issue since the case was moved from adult to Family Court in March. In the meantime, Williams remains to have no criminal charges in the shooting. "This is big," said Williams' lawyer, Dawn Florio. "We are hopeful that this is a sign that no new charges will be brought because of the illegal conduct of the police officers."
Williams was initially charged as an adult with criminal possession of a weapon, second-degree assault, and other weapons charges before being ordered to face charges of shooting a police officer as a juvenile. Williams was released on $250,000 bail, which Mayor Eric Adams criticized at the time, stating that New Yorkers should be "outraged" that the "No Ozone" rapper was back out on the streets following the incident.
Police initially said Williams was part of a "disorderly crowd" and rejected orders to remove his hands from his pockets, but a Bronx judge found one officer to be not credible. Judge Naita Semaj reportedly said that body cam footage of the incident showed her that "There was absolutely zero reason for any of those officers to approach this individual. They approached him, they detained him, they searched him, and no officer even bothered to come up with a halfway legitimate reason for any of that."
"While there is no disputing the fact that Mr. Williams had a gun on him that night… He literally does everything you tell your child to do when they're approached by cops. He literally kept his hands up. He literally tried to record to make sure there was proof. He answered questions he had no obligation to answer."
Williams attended court on Thursday, accompanied by his girlfriend and mother. The rapper will not have any more court schedules unless city lawyers decide to charge him. The rapper told the Daily News he is working on an EP that he hopes to release soon.