The Wu-Tang Clan could be coming to Xbox as an RPG Under the working title "Project Shaolin."
Windows Central said Xbox is purportedly working with Brass Lion Entertainment on a Wu-Tang Clan-themed action RPG. Journalist Jeff Grub also confirmed the report. Grub stated on GamesBeat Decides that it is "a Wu-Tang-based game."
According to Windows Central, "Project Shaolin" will be a third-person RPG featuring a four-player co-op and a focus on martial fighting. Reports said "Project Shaolin" will also have a campaign that will last "a couple of dozen hours" and will have endgame content with seasonal upgrades.
Manveer Heir, the co-founder of Brass Lion, tweeted earlier this year that development opportunities were available for "an unreleased action-RPG with a kickass anime design."
At the moment, Brass Lion Entertainment said they're working on a "unannounced action-RPG video game." While Grubb appeared to confirm the company as the project's creators, he also stated that "plans could change," so take it what you will.
A video game reporter, Jez Corden, initially mentioned "Project Shaolin" in a YouTube podcast about the pirated game. The podcast discussed how the developers would convert Wu-Tang clan's narrative into a role-playing game with up to four characters playing at once.
This strongly suggests that fans will play the game online, but nothing has been confirmed as of yet.
This rumor, according to Corden, stems from a purported Xbox Game Studios collaboration with Wu-Tang. But the popular rap group would provide the game's official soundtrack.
It was said to be a third-person POV game, according to Jeff Grub in his GamesBeat Decides podcast. The "Project Shaolin," is linked to Wu-secret Tang's album.
According to NME, Brass Lion Entertainment is actively hiring for several positions, all of which provide additional information about the game. This planned action RPG game will be released on "the next generation of consoles and PC," according to a job posting for a lead 3D environment artist.
The website of Brass Lion Entertainment makes no mention of "Project Shaolin." Yet, fans may infer that it's the action RPG they could hear a lot.
Video Gamer said industry veterans – including Manveer Heir, a former Mass Effect designer – created Brass Lion Entertainment. "Def Jam Vendetta," "Sleeping Dogs," and "The Elder Scrolls V: Skyrim" are among the other titles for which he has worked as a crew member.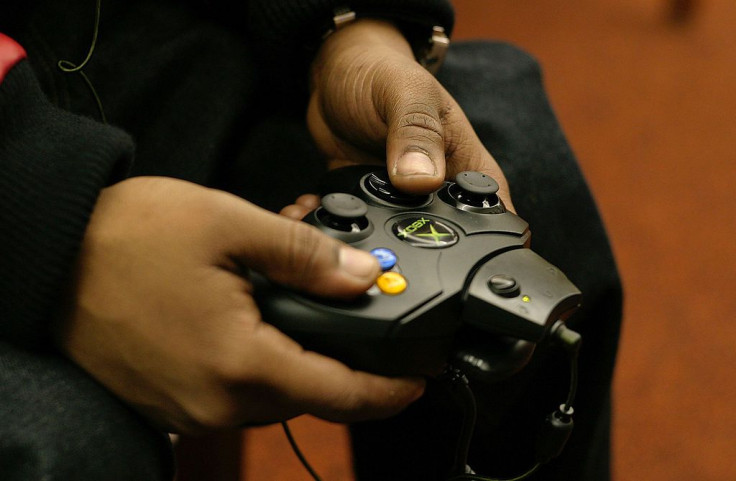 © 2023 Latin Times. All rights reserved. Do not reproduce without permission.