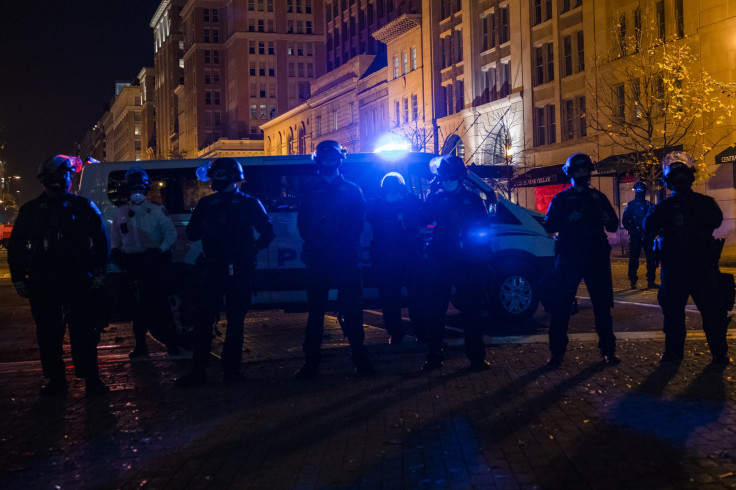 Proud Boys leader, Enrique Tarrio,36, was an informer for federal and local law enforcement. The right-wing group was allegedly involved in the deadly siege of the Capitol on January 6 with at least five of its members charged for their participation in the riot.
According to court records obtained by Reuters, Tarrio had been working undercover for investigators and helped authorities prosecute 13 individuals involved in several cases such as gambling, human trafficking and drugs.
The leader was said to have turned informant after he was arrested in 2012 and pleaded guilty in a fraud case related to the relabeling and sale of stolen diabetes test kits.
The former federal prosecutor in Tarrio's case, Vanessa Singh Johannes, confirmed that "he cooperated with local and federal law enforcement, to aid in the prosecution of those running other, separate criminal enterprises, ranging from running marijuana grow houses in Miami to operating pharmaceutical fraud schemes."
However, in his interview with Reuters, he denied working undercover or cooperating in cases against others.
"I don't know any of this," he said, and when asked about the court records he replied, "I don't recall any of this".
Tarrio organized the Proud Boys in 2016 and leads the right-wing group in their confrontations with those they believe to be Anti-fascists.
Officials are investigating militia groups similar to the Proud Boys and their involvement in the riot. But Tarrio was not part of the mob that stormed the Capitol as he had been arrested in D.C. two days prior and was also banned from attending protests in the area, Forbes wrote.
Washington police arrested Tarrio in early January when he arrived in the city before the inauguration. The FBI previously said Tarrio's arrest was also an effort to preempt the events of January 6. He was charged with possessing two high-capacity rifle magazines as well as burning a Black Lives Matter banner during a demonstration by supporters of former President Donald Trump in December. He was then ordered by the D.C. Superior Court to leave the city pending a court date in June.
In his interviews, Tarrio said that he would inform the police department of the Proud Boys' plans beforehand. It is not clear if he did the same in this case as he claimed he had stopped coordinations with them after December 12 because the D.C.police had started to crack down on their group.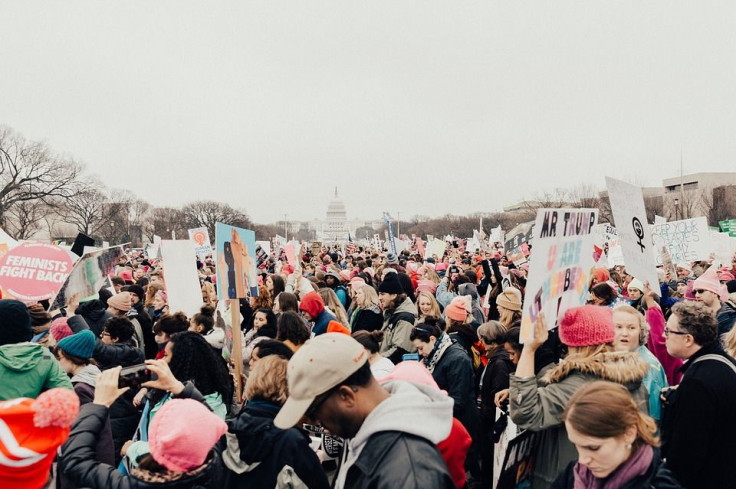 © 2023 Latin Times. All rights reserved. Do not reproduce without permission.