YouTuber TronicsFix did an in-depth teardown of the PlayStation5 DualSense to show how easily the PS5 controller can be fixed once it is released. The controller is an integral part of the PS5 and boasts of its powerful new technology, characterized by its in-depth haptic feedback that reacts to events in-game for improved immersion.
Ahead of its release, the widely touted PS5 DualSense has been reviewed by players who have had access to Sony's much anticipated next-gen console. Players have particularly praised the controller for the feel of its buttons and triggers and its effective haptic feedback and rumble, but there is a lot more to it than just that.
According to YouTuber TronicsFix, the PS5 DualSense is much easier to repair when broken than the PS4 DualShock. In the process, TronicsFix took the controller apart piece by piece to review each piece and see how it fares against its predecessor. He discovered that the new controller has a much larger battery than DualShock, allowing it to keep up with its extra tech that includes the haptic motors and a built-in microphone.
The YouTuber also loved the DualSense's modular nature because that means players will be easily able to replace its parts if it breaks. If there is one weak point to the controller, however, that would be its joysticks, which are apparently the same as the old controller's joysticks. He noted that if that's the case, then PS5 players may have to deal with the same joystick drift issues they had with the previous console.
Other than the joysticks, TronicsFix found every inch of the PS5 DualSense amazing. The technology he found inside the controller far outweighed the lack of improvement from the DualShock joysticks. He noted that despite the issues of the DualShock joysticks, the drift was not as major an issue as that of the Nintendo Switch controller, which was sued numerous times over its low quality joysticks and lack of action to address the complaints.
The new PS5 DualSense will hit the market on Nov. 12 in the U.S., Canada, Japan, Korea, Mexico, Australia, and New Zealand, and Nov. 19 in the rest of the world.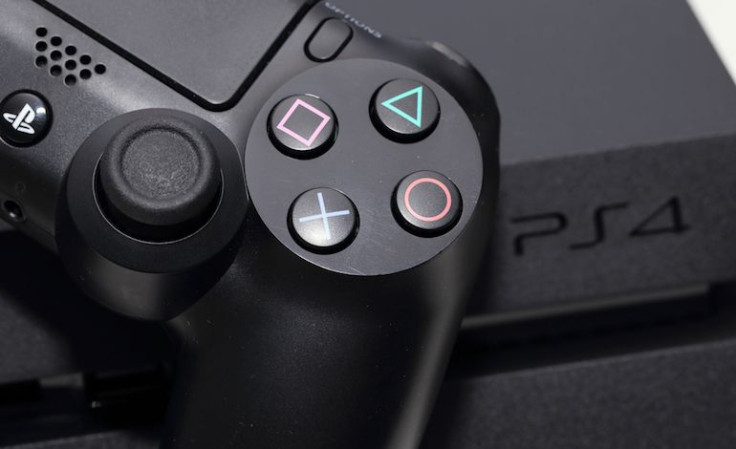 © 2023 Latin Times. All rights reserved. Do not reproduce without permission.