The PlayStation Network has released several games to ensure that their subscribers will be busy until the holidays. And it appears there is a new game title that may be joining the currently available titles in "Neon White."
According to a leak originating from the New Zealand version of the PlayStation Store, "Neon White" is another game that PS4 and PS5 gamers can look forward to before 2022 comes to a close.
The game is already available and lives at the New Zealand store and most are anticipating it to pop up in other regions soon. The time difference could be the reason why it was first released in New Zealand and an announcement, if true, could come out soon.
For the benefit of gamers who may be unaware of "Neon White," the game was released earlier this year via developer Angel Matrix and publisher Annapurna Interactive. It was one of the highest-rated games of the year on Metacritic and is currently available for the PC and Nintendo Switch.
Other than the spotted PlayStation version, there is a possibility that an Xbox version could be following as well.
"Neon White is a lightning-fast first-person action game about exterminating demons in Heaven," an official description of the game read. "You are White, an assassin handpicked from Hell to compete with other demon slayers for a chance to live permanently in Heaven. The other assassins seem familiar, though..."
In the meantime, PlayStation gamers can keep themselves busy with several game titles already out courtesy of PSN. The list includes "God of War Ragnarok" and "Modern Warfare 2."
Also anticipated to join the two game titles on PSN are "The Calisto Protocol," "Marvels Midnight Suns" and "Need for Speed Unbound."
While this is welcome news, it should be noted that it is a leak. Hence, it would be best to take these lightly for now until they are officially announced by PSN.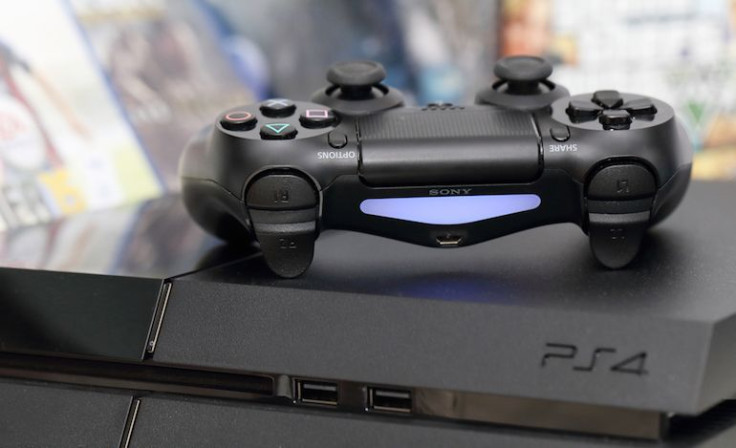 © 2023 Latin Times. All rights reserved. Do not reproduce without permission.